5@5: Coca-Cola shuts down Odwalla | All farm, food workers are at risk
5@5: Coca-Cola shuts down Odwalla | All farm, food workers are at risk
Each day at 5 p.m. we collect the five top food and supplement headlines of the day, making it easy for you to catch up on today's most important natural products industry news.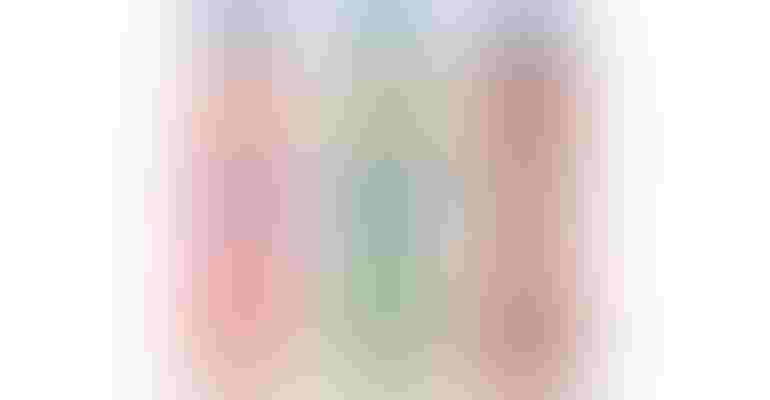 Coca-Cola has announced it will be discontinuing its Odwalla juice business in addition to a refrigerated trucking network that delivered fresh drinks to stores. A company spokeswoman stated that the move was a result of "consumers changing what they want so rapidly" and the Odwalla brand "enduring ongoing financial challenges." Read more at The Wall Street Journal…
Migrant farmworkers and all food facility employees are at a far higher risk of contracting COVID-19 during a time when food supply chain stability is particularly precarious. Abolishing CAFOs, decentralizing meat production, localizing fruit and vegetable production and continuing to pass legislation that protects farmworkers' rights are several steps that should be taken in light of the current crisis. Read more at Counter Punch…
Everyone is now a "conscious consumer," according to Thrive Market CEO Nick Green. This means that meat consumption is on the decline, consumers are after ethically made products with long shelf lives—and the vast majority of them are learning how to cook. Read more at Fast Company…
To avoid the long lines that have become commonplace at food banks across the nation, the San Diego Food Bank has created a network of "super pantries" that are scattered across its service area and can handle a much higher volume of families in need. The 35 new super pantries will be able to serve 130,000 people collectively each month. Read more at Food Bank News…
The time for a new framework that classifies lab-grown meat as "meat" is upon us. Just like how milk can come from several sources (cows, coconuts and nursing mothers to name a few), identical meat products from different sources should be allowed to use the same terminology. And while consciously redefining meat to include lab-grown options would be a nightmare for conventional meat companies, it has historical precedent. Read more at The New York Times…
Subscribe and receive the latest updates on trends, data, events and more.
Join 57,000+ members of the natural products community.
You May Also Like
---