5@5: Court: Enforce chemical rule | Matcha, frozen yoghurt and CBD?
5@5: Court: Enforce chemical rule | Matcha, frozen yoghurt and CBD?
Each day at 5 p.m. we collect the five top food and supplement headlines of the day, making it easy for you to catch up on today's most important natural products industry news.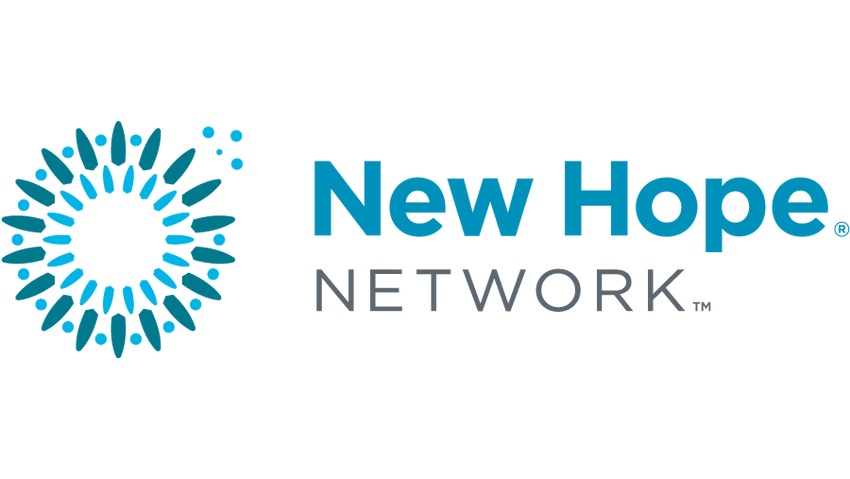 The Environmental Protection Agency cannot continue to delay enacting federal regulations that former President Barack Obama created, a federal appeals court ruled on Friday. The Chemical Disaster rule, which was a response to the 2013 fertilizer explosion in Texas that killed 15 people. Read more at Reuters …
You probably won't get high from it, but a serving of Yogland's vegan froyo "Hemp Matcha" will give you a good dose of cannabidiol, or CBD. CBD is believed to ease the symptoms of many health problems. It's available for a limited time at one London location for today's equivalent of $6.29. Read more at Go London …
Restaurant sales of gluten-free foods are dropping, but demand is still strong in foodservice and retail: Sales in the United States are expected to reach nearly $7.6 billion by 2020. About 30 percent of Americans have reduced their consumption of gluten or avoided it completely, but only about 7 percent must avoid it for medical reasons. Read more at IFT.org …
The United States Department of Agriculture brought several felony cases to federal court during the government's third quarter. Later this month, a Florida man will be sentenced after pleading guilty to knowingly handling and slaughtering livestock in an inhumane manner. Another case involves a meat distributor that repackaged, relabeled and soled out-of-date poultry. Read more at Food Safety News …
The Magnuson-Stevens Act or the Fish Bill, which governs the country's marine fisheries, is behind the successful conservation and recovery of 44 different species. But the U.S. House of Representatives last month passed a bill that its sponsor says creates "a proper balance between the biological needs of fish stocks and the economic needs of fishermen." Read more at The Fern …
Subscribe and receive the latest updates on trends, data, events and more.
Join 57,000+ members of the natural products community.
You May Also Like
---