5@5: Demand for eggs sends prices up | Snack CEO's secret to success: humbleness
5@5: Demand for eggs sends prices up | Snack CEO's secret to success: humbleness
Each day at 5 p.m. we collect the five top food and supplement headlines of the day, making it easy for you to catch up on today's most important natural products industry news.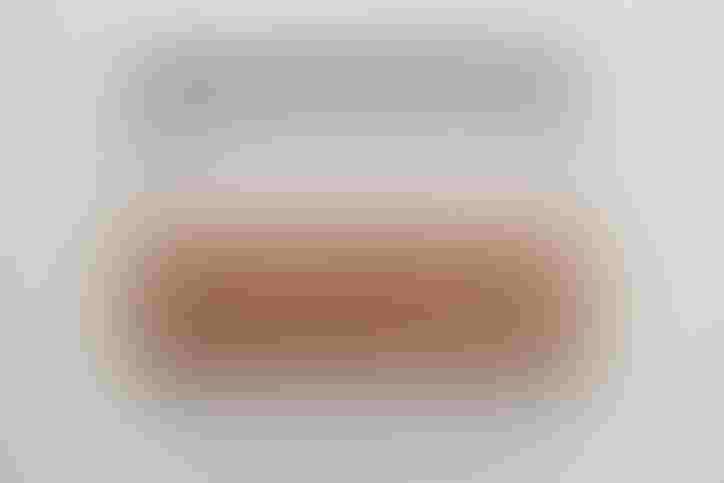 Thinkstock/ThitareeSarmkasat
Although prices for beef, pork, lamb, chicken and turkey are expected to drop in 2018, egg prices are likely to jump more than 35 percent, according to the U.S. Department of Agriculture, as domestic and international demand rises. Per capita egg consumption in the U.S. is at its highest in nearly four decades (274!) and is expected to keep climbing. Read more at NPR…
Nicole Bernard Dawes, the CEO of Late July Snacks, helped out in her mother's natural food store in the 1970s and later became director of marketing at Cape Cod Potato Chips. In the early 2000s, her pregnancy cravings gave her the idea to start an organic snack company. Today, the Late July snacks are sold in 50,000 stores and bring in $100 million a year. Dawes says one of the keys to her success has been not getting to carried away it. "When you start to become successful, don't get caught up in it," she says. "The more comfortable you become, the more you may let things slide and a younger, hungrier competitor will recognize this." Read more at BizWomen…
Her family's journey to starting and operating an organic livestock farm inspired Bethany McDaniel to start using personal care products with real, natural ingredients. Before long, she began selling them on the farm's website and eventually formed a company of her own. Her advice for other natural beauty entrepreneurs? "You have to really want to help people and disrupt the current status quo in order to succeed," she says. "It's incredibly difficult to source and work with natural ingredients. If your heart is in the right place and you believe in your mission, success is possible, but the path is anything but easy." Read more at Huffington Post…
Michael Jacobson retired from the Center for Science in the Public Interest in September, but his legacy continues. Throughout his career, he helped get trans fat banned, nutrition label standardized and dangerous ingredients exposed. What does he think needs to be done next in the way of nutrition policy? Getting sodium and sugar consumption down and banning junk food advertising. Read more at The Washington Post…
The beloved grocery chain did $34.1 billion in sales in 2016. But it's not so worried about competition. "The best thing about competition is that at the end of the day, the customer is going to win, because it forces everyone to be on their best game," says spokesman Brian West. This year, it's expanding its partnership with health care firm Baycare to put self-serve kiosks in stores. Read more at Business Observer… 
Subscribe and receive the latest updates on trends, data, events and more.
Join 57,000+ members of the natural products community.
You May Also Like
---