5@5: Food industry applications for blockchain | 2 new NOSB appointees
5@5: Food industry applications for blockchain | 2 new NOSB appointees
Each day at 5 p.m. we collect the five top food and supplement headlines of the day, making it easy for you to catch up on today's most important natural products industry news.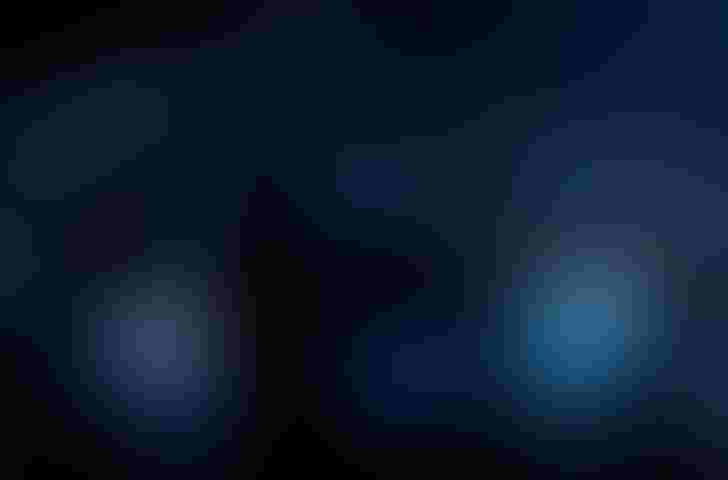 We've heard a lot of buzz about blockchain, but how could it actually help improve the integrity of our food system? The technology could help build consumer confidence in the food supply chain by improving and hastening the process of food recalls, helping ensure that products meet their label claims and giving producers real-time access to market data, like commodity prices. Read more at Forbes...
The National Organic Standards Board is a 15-member board that advises the USDA's National Organic Program in developing and updating standards for organic production. Members, who are appointed by the U.S. secretary of agriculture, serve five-year terms that start in January. Eric Schwartz, appointed to represent organic handlers on the NOSB, is CEO of the United Vegetable Growers Cooperative and has held positions at several other fresh food companies, including Dole Fresh Vegetables Inc. The new environmental protection and resource conservation appointee, James Greenwood, is an avocado grower who's been active in UCLA's Institute of the Environment and Sustainability and the Hass Avocado Board. Read more at The Fence Post…
In a move to protect Colorado's emerging hemp industry as a debate over legality plays out on the national stage, the state Senate unanimously passed House Bill 1295, which applies existing food manufacturing guidelines to products made from hemp. It also prohibits a company with an FDA-approved drug—say, GW Pharmaceuticals, which is on its way to having the first cannabinoid drug to get FDA approval—from restricting production and sale of naturally occurring CBD extracts. The bill has already passed in the House and now heads to Gov. John Hickenlooper's desk. Read more at The Cannabist…
With three locations in Minnesota suburbs, 45-year-old Lakewinds Food Co-op is fighting off big-box competition and thriving. It's a story we're hearing in different parts of the country—co-cops are not only surviving but really finding their footing in communities as large conventional retailers move into town. Read more at Twin Cities Business…
Omnipork, a new product from the company Right Treat, is set to debut this summer at restaurants in Hong Kong, the city with the highest per-capita meat consumption in the world. The pork substitute is made from pea protein, non-GMO soy, mushrooms and rice. Read more at One Green Planet…
Subscribe and receive the latest updates on trends, data, events and more.
Join 57,000+ members of the natural products community.
You May Also Like
---