5@5: How fish can become 'natural' GMOs | Small-business antitrust campaign targets Amazon
5@5: How fish can become 'natural' GMOs | Small-business antitrust campaign targets Amazon
Each day at 5 p.m. we collect the five top food and supplement headlines of the day, making it easy for you to catch up on today's most important natural products industry news.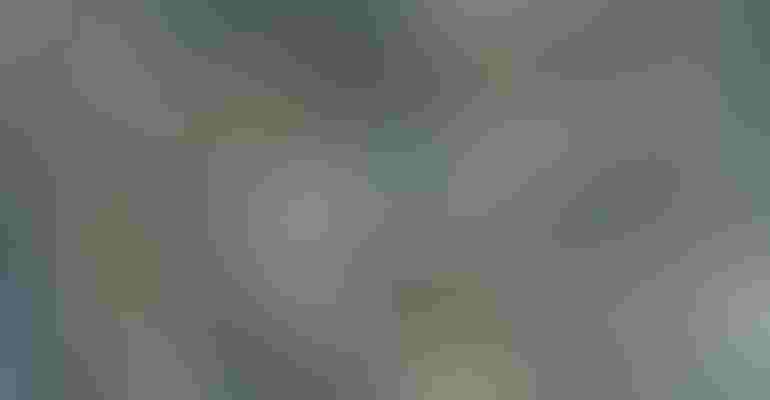 These fish stole an antifreeze gene from another fish and became natural GMOs
Millions of years before the natural products world (and many others) collectively rejected AquAdvantage's GMO salmon product, nature produced genetically modified smelt with a gene from herring through a process called "horizontal gene transfer." A group of Canadian scientists have discovered "conclusive" evidence for this, and they also point out that the process is quite similar to that which occurs in a lab. Will this lead to more general acceptance of GMO fish products? Head to CBC News to form your own opinion.
Amazon is the target of small-business antitrust campaign
A national coalition of small businesses is pushing for stricter antitrust laws and tougher enforcement of existing ones. Members of the coalition, which is being called Small Business Rising, include the National Grocers Association, the American Booksellers Association and the Alliance for Pharmacy Compounding. Obviously, they face a huge blockade in the form of powerful businesses and their lobbyists; Amazon disclosed spending about $18 million on lobbying last year on antitrust and other issues. The Wall Street Journal reports.
New Zealand government requested to rethink position on glyphosate use after honey rejection
Japan has rejected a total of five honey shipments this year from New Zealand after testing the batches and finding they exceeded its accepted trace levels of glyphosate. And this is no small rejection: In 2020, New Zealand's honey sales to Japan were valued at about $67 million. It's definitely an indication of the rising awareness regarding harmful effects of chemical residues from herbicides and pesticides in food, but unfortunately most countries are still struggling to implement long-term solutions. Get the full story at RNZ.
A premium coffee shortfall is getting worse, lifting latte costs
It's been a rough year for higher-end coffee producers. Supply chain snags, a drought in Brazil and now torrential downpours in Colombia have all threatened crops and raised prices. This latest development comes at a time when experts expect coffee consumption to rise as more consumers get vaccinated and take the opportunity to journey out of the house for their morning java. Read more at Bloomberg.
President Biden's trustbusters aren't just experts on tech. They know about Big Ag
Agribusiness titans should be quaking in their boots now that Biden's monopoly-busting appointments are getting started. These include Lina Khan of the Federal Trade Commission and Tim Wu of the National Economic Council, who have both written extensively about the importance of investigating Big Ag. According to Mother Jones, "The question now becomes how these key personnel moves translate to change on the ground."
Subscribe and receive the latest updates on trends, data, events and more.
Join 57,000+ members of the natural products community.
You May Also Like
---