5@5: How grocers are catering to 'overlooked' male shoppers | LaCroix launched a sparkling water craze
5@5: How grocers are catering to 'overlooked' male shoppers | LaCroix launched a sparkling water craze
Each day at 5 p.m. we collect the five top food and supplement headlines of the day, making it easy for you to catch up on today's most important natural products industry news.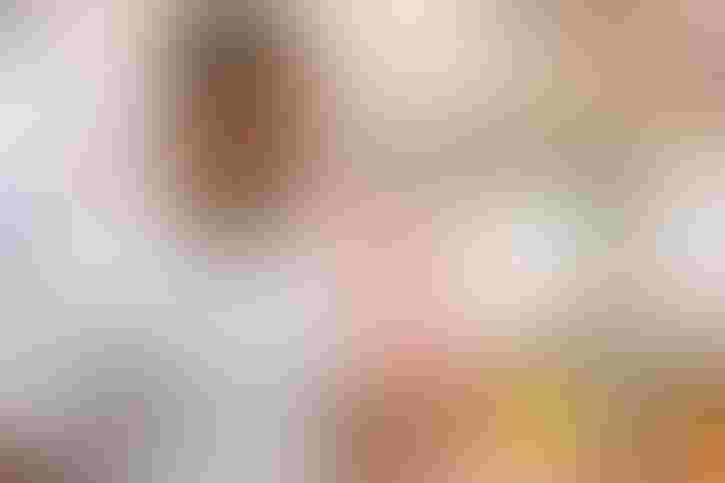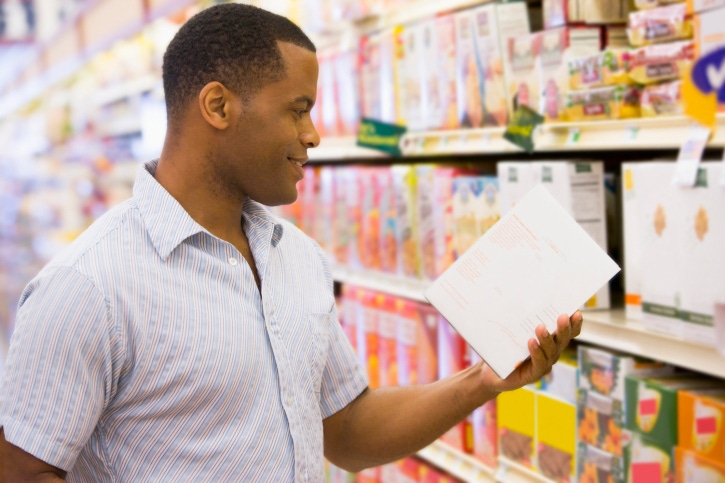 Men, as grocery shoppers, tend to be less price-sensitive and health-conscious than women, according to a 2017 study by Hartman Group, and so it's good news for retailers than more men are doing the grocery shopping these days. They're luring these shoppers with gourmet sausage stations, craft beer, meat promotions, and signs pointing to men's heart health men's personal care aisles. "The dad has been the most overlooked population in grocery-store marketing and brand communication," according to Elaine Kleinschmidt, an executive vice president at retail design and architecture firm WD Partners. Read more at The Wall Street Journal…
Bubbly water in brightly colored cans has become a pop culture staple. LaCroix sales grew nearly 73 percent between 2015 and 2016, according to annual reports from the brand's parent company. Beverage experts credit its position at the center of a number of millennial market trends—like the desire to consume less sugar and to share what they're eating and drinking on social media—and smart marketing with its rise to fame. But seltzer water sill makes up only about 1 percent of beverage occasions, so there's plenty of opportunity for growth. Even big soft drink companies like Pepsi and Coke are launching or acquiring sparkling water brands. Read more at HuffPost…
The world's most populous region, Asia, is seeing a rise in meat consumption—but that isn't dissuading companies and investors from getting behind meat alternative options. Increased demand for meat gives the plant-based movement "a great room of opportunity to expand and meet those demands in an environmentally friendly way," says Nick Halla, senior vice president for international at Impossible Foods. But meat alternative companies may have to work harder to attract a customer base beyond vegetarian and vegan markets. Read more at CNBC…
The retailer partnered with Instacart to launch O Organic Market, an online store that makes better-for-you grocery items available to customers via delivery. It's the companies latest move to compete in e-commerce. Read more at Retail Touch Points…
Change is in order for nutrition studies, according to Stanford School of Medicine professor John Ioannidis, who says that observational studies without experimental, randomized designs are a "waste of effort." Read more at Stanford Medicine… 
Subscribe and receive the latest updates on trends, data, events and more.
Join 57,000+ members of the natural products community.
You May Also Like
---