5@5: How Method's cofounder shook up the supplement aisle | The making of a personalized nutrition company
5@5: How Method's cofounder shook up the supplement aisle | The making of a personalized nutrition company
Each day at 5 p.m. we collect the five top food and supplement headlines of the day, making it easy for you to catch up on today's most important natural products industry news.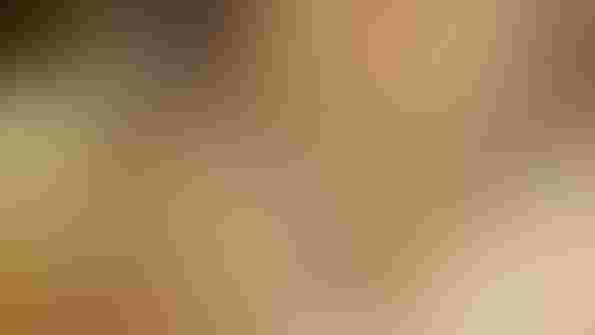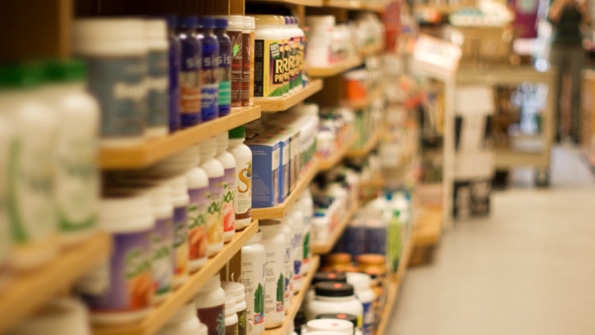 After selling his successful brand Method to Ecover in 2012, Eric Ryan turned his focus to Olly, the gummy vitamin company that's reshaping the supplement aisle in big-box retailers like Target and CVS. What makes this brand unique? First, its laser focus on brick-and-mortar retail. And, while other brands focus on their ingredients, "we sell the benefit," he says. "Instead of selling biotin, we sell beauty. Instead of selling melatonin, we sell sleep." His team also chose square plastic jars and a name that didn't sound pharma or folksy. Read more at CNBC…
Habit is a company that melds personalized nutrition with food delivery and coaching to create and deliver customized nutrition solutions to customers. Founder Neil Grimmer's advice for other entrepreneurs? Own the ecosystem, make data meaningful, prioritize the customer experience and live the brand. Read more at Forbes…
Cook County commissioners voted almost unanimously to roll back the sugary drink tax enacted in August. It was pitched partly as a way to fill in budget gaps and partly as a way to improve public health, but even early on it faced implementation challenges. Consumers complained to their legislators, and the Can the Tax Coalition, funded by the beverage industry, spent more than $3 million on advertising. Read more at The Washington Post…
Everyone knows the tagline. And the industry is hoping that bringing it back in a different way will tug at the heart strings of millennials who grew up hearing it in the '90s. A new social media campaign highlights new technology the beef industry is using and the people behind the production process—idyllic country imagery and all. Read more at Beef Magazine…
The Los Angeles-based snack maker scored $10 million from Cavu Venture Partners, whose cofounder and managing partner, Brett Thomas, will join the board of directors. The one-year-old brand will use the funds to scale. Read more at FinSMEs…
Subscribe and receive the latest updates on trends, data, events and more.
Join 57,000+ members of the natural products community.
You May Also Like
---