5@5: How startups are preventing food waste | ADM buys U.K. probiotic powerhouse
5@5: How startups are preventing food waste | ADM buys U.K. probiotic powerhouse
Each day at 5 p.m. we collect the five top food and supplement headlines of the day, making it easy for you to catch up on today's most important natural products industry news.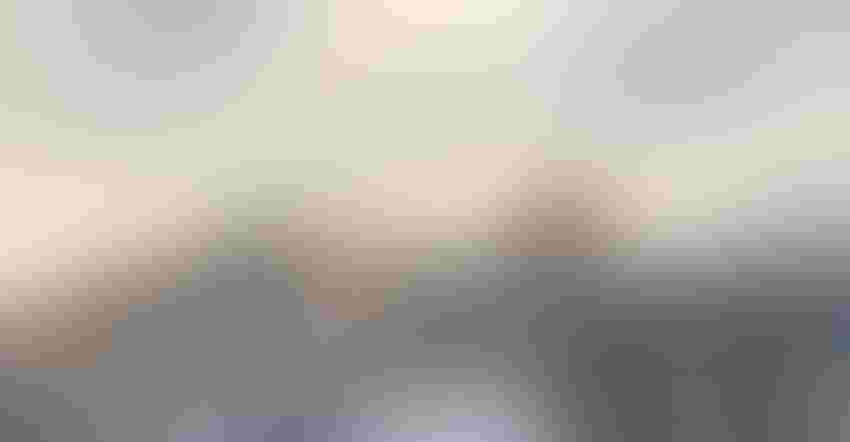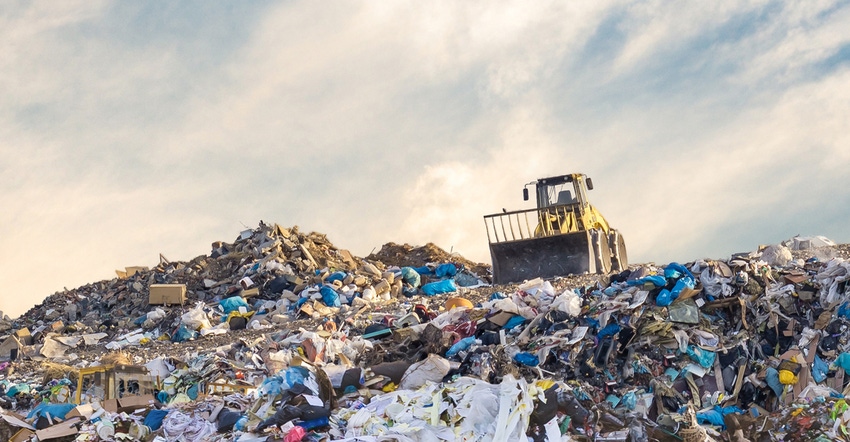 Many companies are taking different avenues to address the $218 billion food waste problem. Some are making smart packaging that uses sensors to detect or communicate when food is going bad. Others, like Apeel and BluWrap, work to extend the shelf life of food. Some, like Renewal Mill and ReGrained, take a reactive approach, finding new uses for food production byproducts. Yet others work to prevent waste in the first place, like Loliware, which is making seaweed-based, edible eating and drinking utensils. Read more at Boss Magazine…
Food processing and ingredient company Archer Daniels Midland Co. will acquire U.K.-based probiotics maker Probiotics International Ltd., known under its umbrella brand Protexin. "We took a major step in this area last year with the addition of Biopolis, and then added to our capabilities with our personalized nutrition collaboration with Mayo Clinic, our joint development agreement with Vland Biotech, and our new enzyme lab in California," said ADM Health & Wellness President Vikram Luthar. The deal is expected to close in the third quarter. Read more at Herald & Review…
Frozen food products with organic, free-from and functional claims grew 16.6 percent last year, versus 1.5 percent for the entire frozen category, according to SPINS. Top-performing categories include plant-based entrees, gluten-free pizza and crust, and products with added prebiotics. Read more at Store Brands…
Unwrapp'd Energy Bar Dough is a two-year old, eco-friendly DIY nutrition bar company that makes refrigerated protein bar doughs in recyclable tubs, rather than individually wrapped in plastic or foil. "The technology for packaging nutrition bars with eco-friendly packaging does not exist," says founder and CEO Tom Miner. Eventually, the founders hope to enable people to return the tubs to them to be refilled instead of recycled. Their doughs are made from dates, nuts, seeds and coconut flour, without added sugars or eggs. Read more at Des Moines Register…
The food company has tapped Rev1 Ventures, an accelerator and venture capital fund, to align more closely with companies that are transforming ingredient and process technology, snacking, commodity and supply chain. Read more at Crain's Cleveland Business…
Subscribe and receive the latest updates on trends, data, events and more.
Join 57,000+ members of the natural products community.
You May Also Like
---