5@5: How technology is transforming the biggest grocers | CVS banks on private label brands
5@5: How technology is transforming the biggest grocers | CVS banks on private label brands
Each day at 5 p.m. we collect the five top food and supplement headlines of the day, making it easy for you to catch up on today's most important natural products industry news.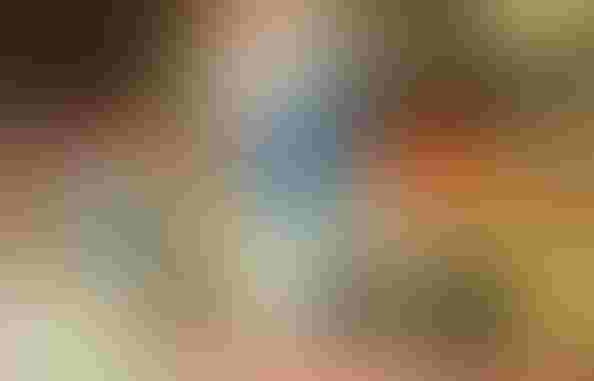 "Data is the new battleground," according to Stuart Aitken, the leader of Kroger's data analytics unit. His team is mining consumer information and testing apps to make grocery shopping easier and more convenient for customers. It's also working on programs for store managers, and sensors that monitor the number of customers in a store and deploy cashiers as necessary. Similar efforts to use technology to woo customers is also being developed by other retailers including Walmart and Costco. For Kroger, though, its investment in digital is taking a toll on profits. Read more at WSJ…
Lower shopper traffic and more competition have taken their toll on CVS's retail sales. But some of the chain's best-selling products come from its store brands, which account for 20 percent of its assortment and are providing the retailer with a great way to differentiate itself. CVS says private label brands are more profitable and key to its retail strategy, which includes a push to become a health-and-wellness drugstore. It's already removed artificial trans fats from its store brands ahead of the FDA deadline and plans to remove parabens and phthalates from many of its private label personal care products in the next two years. Read more at Forbes…
The first ads for Burt's Bees Beauty focus on making women feel empowered to carefully choose the products they choose to look and feel their best. Burt's says it saw a gap in natural cosmetics at mass retail and set out to provide an affordable option for women. Read more at The Drum…
Constantin Bisanz started his first company at age 14. His newest venture is Aloha, which he describes as "a lifestyle brand" that makes plant-based, whole-food supplements. Read more at Entrepreneur…
On the surface, Whole Foods CEO John Mackey and Amazon CEO Jeff Bezos seem like they'd be a great professional match. But at the American Production and Inventory Control Society's annual conference last week, Mackey said that the "marriage" has been challenging for him and his team, and that top Whole Foods executives would be going on a retreat to align with Amazon's higher purpose. Read more at Forbes… 
Subscribe and receive the latest updates on trends, data, events and more.
Join 57,000+ members of the natural products community.
You May Also Like
---