5@5: Impossible Foods looks to Asia | 'Forever chemicals' found in Whole Foods, CVS bottled water
5@5: Impossible Foods looks to Asia | 'Forever chemicals' found in Whole Foods, CVS bottled water
Each day at 5 p.m. we collect the five top food and supplement headlines of the day, making it easy for you to catch up on today's most important natural products industry news.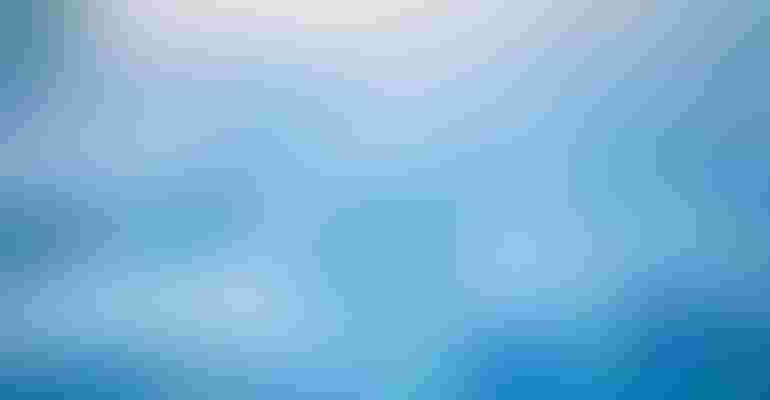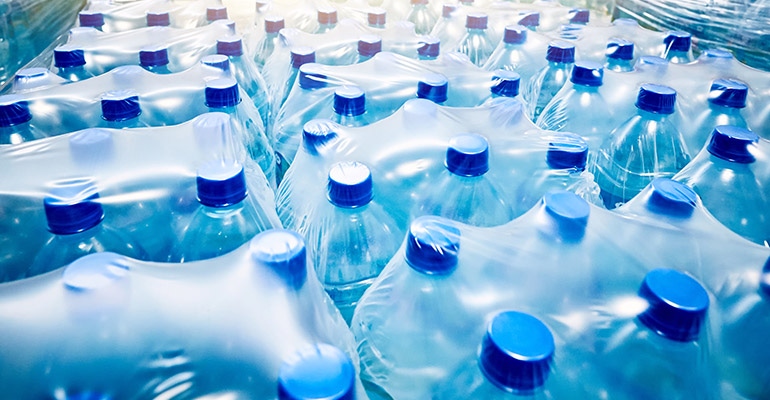 The American plant-based meat company is looking to the Asian market as a first step in its overseas expansion. It will begin rolling out the product firstly with premium chefs and in top-end hotels before appearing in fast-food restaurants. Asia accounts for over 46% of the world's meat consumption, so the opportunity there for the Western-centric plant-based meat industry is enormous. Read more at CNBC …
Massachusetts has issued a public health warning targeted toward pregnant or breastfeeding women about the presence of damaging "forever chemicals" known as PFAS in brands of bottled water sold at Whole Foods and CVS. Scientists are continuing to discover these chemicals in water supplies nationwide, and they have expanded to 100 new sites in the US according to the watchdog Environmental Working Group. Read more at Business Insider …
Officials in Oklahoma City just passed a moratorium on "constructing or issuing building permits to convenience stores located within one mile of another." Dollar stores are now more common nationwide than both Walmart and McDonald's combined—and they're driving out local grocery businesses that tend to offer healthier fare. Read more at Pacific Standard …
While Amazon is racing to automate its warehouses for efficiency's sake, these robots cannot yet replace human workers largely because of their lack of problem-solving and fine manipulation skills. Human-robot collaboration may be the way forward, as even when robots can do everything humans can do there will still be a need for someone to supervise them, as is the current case in the auto industry. Read more at Wired …
Industrial cattle husbandry is irrefutably bad for the planet, but plant-based dairy is only part of the solution. Big Dairy lobbyists may soon face a bigger enemy: synthetic whey. The lab-grown dairy protein from startup Perfect Day is reported to require 98% less water and 65% less energy to produce than whey from cows. Read more at Chicago Business Journal …
Subscribe and receive the latest updates on trends, data, events and more.
Join 57,000+ members of the natural products community.
You May Also Like
---