5@5: Instacart now offering prepared food delivery | Investors flock to fund psychedelic research
5@5: Instacart now offering prepared food delivery | Investors flock to fund psychedelic research
Each day at 5 p.m. we collect the five top food and supplement headlines of the day, making it easy for you to catch up on today's most important natural products industry news.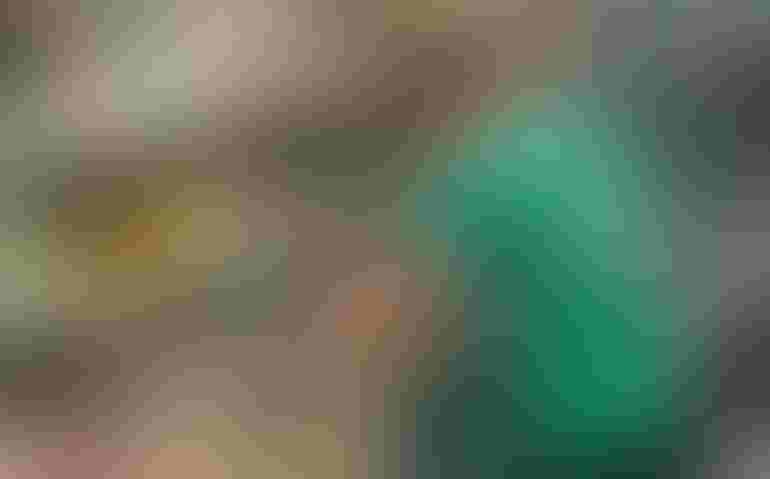 Instacart is rolling out made-to-order prepared food delivery to its customers, and retailers should take note of the halo of additional sales that this feature could bring. This move poses a problem for thrid-party delivery services such as Postmates, Door Dash and Uber Eats, which means these companies might become "more aggressive about forming grocery relationships." Read more at The Spoon…
Psychedelic drugs appear to be making the same transition from banned drug to mainstream medicine that cannabis did several years ago–and investors are taking note. There will, however, be a significantly longer path to market for the former as robust clinical trials need to be completed first. Read more at Forbes…
An Oxford professor has developed a patch infused with the scent of bacon that is intended to help vegans and vegetarians beat meat cravings. This innovation comes on the heels of a recent study of 2,000 U.K. adults which found that out of cigarettes, alcohol and meat, meat was the hardest to give up. Read more at The Telegraph…
The war on meat-related terms continues: a bill in the Kansas Statehouse is seeking to require meat substitutes to use words such as "imitation" on their packaging to prevent consumer confusion. Predictably, the response has been largely that consumers are aware when they are buying real meat, and hampering the free speech of alternative meat makers won't change much of anything. Read more at KMUW…
Caffeinated sparkling water brand Limitless has been acquired by Texas-based Keurig Dr Pepper. Founder Matt Matros will be joining Keurig Dr Pepper in order to keep building the Limitless brand. The beverage line is currently sold in Walmart, HyVee and on Amazon. Read more at Chicago Business…
Subscribe and receive the latest updates on trends, data, events and more.
Join 57,000+ members of the natural products community.
You May Also Like
---