5@5: Lightlife Foods acquired | Food industry worried by immigrant crackdown
5@5: Lightlife Foods acquired | Food industry worried by immigrant crackdown
Each day at 5 p.m. we collect the five top food and supplement headlines of the day, making it easy for you to catch up on today's most important natural products industry news.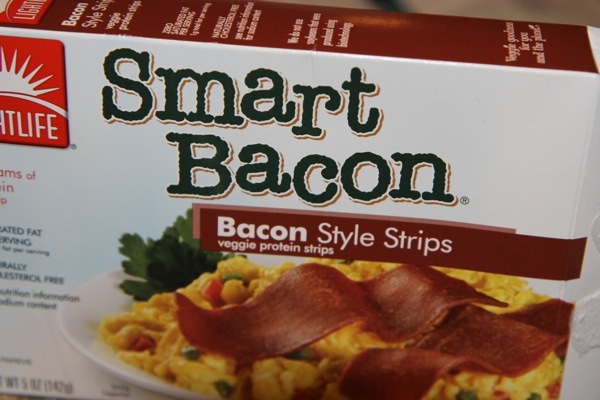 Following the acquisition, which is set to close in March, Massachusetts-based Lightlife Foods will operate as a subsidiary of Maple Leaf, a Canadian company that has several brands of meat products. Lightlife makes vegan and vegetarian protein products and was sold by ConAgra to Brynwood Partners in 2013. Read more at Financial Post...
Memos issued by the new administration this week call on local authorities to tighten enforcement of immigration laws. Many food businesses and farms that rely on immigrant labor are on edge. According to the USDA, three-quarters of U.S. farm workers are foreign-born, and an estimated half of those are undocumented. Read more at The Wall Street Journal...
Researchers in San Diego discovered that some bacteria that naturally live on the skin produce chemicals that kill Staphylococcus aureus, a bacterium that can cause severe skin infections and is particularly abundant on people with eczema. They isolated the bacteria from people with eczema and added them to a cream to create a personalized ointment. In a study with a small group of volunteers, they saw levels of S. aureus fall more than 90 percent when the volunteers applied the cream once. Now the researchers are running larger trials where dozens of patients use the cream for weeks or months. Read more at The Atlantic...
The natural food chain has added an insect protein section to some of its stores in attempt to promote bugs as a sustainable source of food. Read more at WTOP...
Under Austin's Universal Recycling Ordinance, which will go into effect for all businesses with a food permit by October of next year, companies will have to divert organic material from the landfill by making efforts to reduce food waste, donate leftovers or compost. Read more at Austin Business Journal...
Subscribe and receive the latest updates on trends, data, events and more.
Join 57,000+ members of the natural products community.
You May Also Like
---