5@5: Lucky's Market to close majority of stores | 750,000 people join Veganuary
5@5: Lucky's Market to close majority of stores | 750,000 people join Veganuary
Each day at 5 p.m. we collect the five top food and supplement headlines of the day, making it easy for you to catch up on today's most important natural products industry news.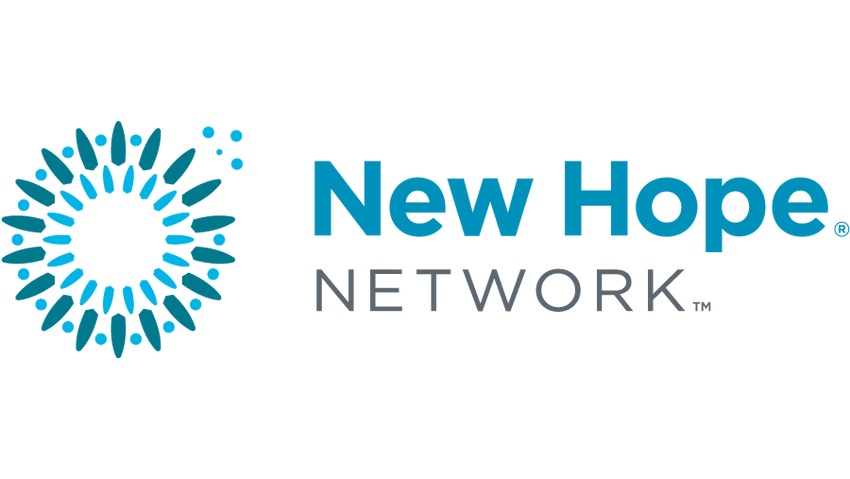 The Boulder, Colorado-based natural retailer has plans to shut down 32 of its 39 stores. This news comes hot on the heels of Kroger's announcement that it would be divesting its ownership share in the company in December 2019. Read more at USA Today…
The Veganuary movement has gained an incredible amount of momentum since its inception. Roughly 750,000 vegan-curious consumers from 192 countries have joined the pledge, and around half of these signed up for January 2020 specifically. Read more at The New York Times…
Faux and lab-grown meat still takes up less than 1% of the U.S. market–and it's clear that in order to grow these companies need help from the meat industry itself. Consumers want alternative protein at affordable prices, and Big Meat could provide plant-based startups with a way to distribute and produce at the mass scale that is needed. Read more at Grist…
Cereal crops such as rice, wheat and corn need a ton of fertilizer to flourish, which is problematic because fertilizer is "extremely energy-intensive, requiring lots and lots of fossil fuels." But now scientists at MIT are looking to address this by creating cereal crops that produce their own fertilizer by transferring vital structures within the bacteria's cells. Read more at Modern Farmer…
John R. Tyson, son of Chairman John tyson of Tyson Foods, is leading a green push within the company through a planned sustainability coalition that requires a commitment to meet goals pertaining to food waste and environmental conservation. However, some environmental groups argue that Tyson's progress on its environmental goals has been historically hard to determine. Read more at The Wall Street Journal…
Subscribe and receive the latest updates on trends, data, events and more.
Join 57,000+ members of the natural products community.
You May Also Like
---