5@5: Meat industry dangers | GMO edible cottonseed approved by FDA
5@5: Meat industry dangers | GMO edible cottonseed approved by FDA
Each day at 5 p.m. we collect the five top food and supplement headlines of the day, making it easy for you to catch up on today's most important natural products industry news.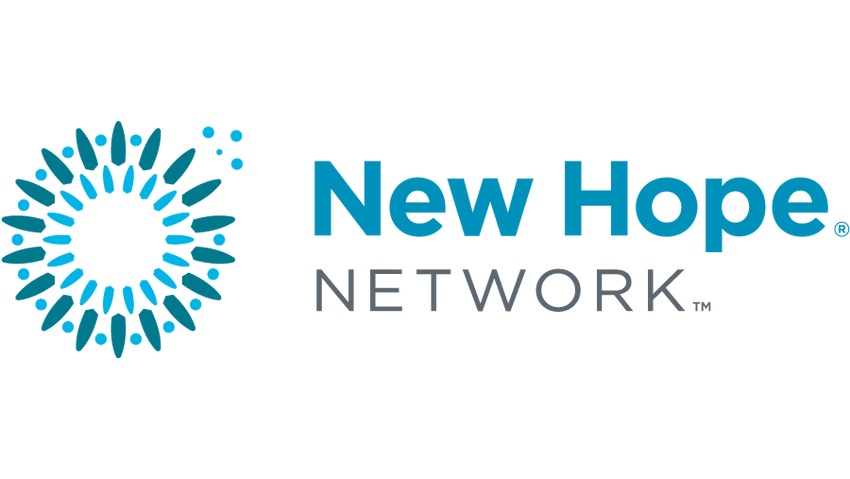 A team that spent nine months interviewing workers at meat and poultry plants across the Midwest have come away with "100 pages of disturbing details on the injuries and injustices suffered by employees who, on average, earn less than $15 an hour." Line speeds are increasing and big agriculture is pushing for less government oversight, which will only grow the amount of injuries inflicted upon workers who have little recourse and hardly any way to advocate for their own safety. Read more at Grub Street…
Researchers have—after decades of scientific study—figured out a way to modify cottonseeds to remove the inherent toxin gossypol, meaning that the GMO version of the high-protein seed is set for human consumption. Now that FDA has approved its use in food products, you can expect to see cottonseeds pop up in all sorts of snacks within the next few years. Read more at New Food Economy…
Over the past several years, there has been a boom in unhealthy prepackaged baby and toddler food that targets low-income households and sets the stage for early childhood obesity. And when high levels of sugar, salt and fat become the norm for developing humans, it becomes that much harder to get them to switch to healthier alternatives after health problems inevitably develop. Read more at The Washington Post…
All of the Holstein bulls that American farmers source semen from can be traced back to two bulls born in the 1950s and 1960s. As a result, Holstein cows have lost some valuable genetic traits that were in existence a mere generation ago—but one researcher is working to bring back traits from long-forgotten heirloom bulls to keep the species alive in the long run. Read more at NPR…
The wine industry has been feeling the destructive effects of climate change for quite some time now; alterations in atmospheric conditions and rising temperatures are changing the way that sensitive grapevines grow. While some producers are buying land in colder areas, others are incorporating new technology that manipulates and stabilizes the temperatures of vines for a more controlled outcome. Read more at The New York Times…
Subscribe and receive the latest updates on trends, data, events and more.
Join 57,000+ members of the natural products community.
You May Also Like
---