5@5: More sugar shenanigans | Gratitude for the growers of our food
5@5: More sugar shenanigans | Gratitude for the growers of our food
Each day at 5 p.m. we collect the five top food and supplement headlines of the day, making it easy for you to catch up on today's most important natural products industry news.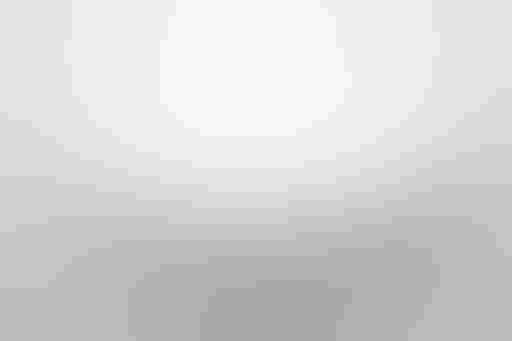 Back in the late 1960s, an industry-sponsored study referred to as Project 259 looked at the impacts of feeding rats sugar, compared to feeding them starch. In the study, the rats fed a high-sugar diet had increased triglycerides in their blood (a type of fat) and beta-glucuronidase in their urine (an enzyme associated with bladder cancer). But the International Sugar Research Foundation cut off funding for the study before the researchers could complete it and never released the results, according to a new review published in PLOS Biology. University of California, San Francisco, researchers recently dug up this research and associated documents, and in their review compared the sugar industry's cover-up strategies to those of the tobacco industry. Read more at Chicago Tribune…
The Farm Bureau's annual Thanksgiving price survey found that a feast for 10 people costs an average of just under $50—the lowest price (after adjustment) since 2013. Couple that with USDA's Economic Research Service data which states that farmers receive just 16 cents of every food dollar consumers spend, and you can conclude that the farmers who grew all that food made about $8 per feast. How can we do more to protect mid-size farms that contribute greatly to local communities? We could start with the Local Food and Regional Market Supply Act of 2017, which lawmakers recently proposed to include in the 2018 farm bill. Read more at Union of Concerned Scientists…
Retailers are already thinking about the future buying power of people between the ages of 13 and 21. These consumers are more likely to make values-based purchasing decisions and watch influencers and brand ambassadors. Research on this generation also consistently shows its desire for a positive in-store experience. Read more at National Retail Federation…
Minardi, who's been with the retailer since 1995, will lead four regions as well as the integration with Amazon and e-commerce initiatives. Read more at Progressive Grocer…
Starbucks' new hot chocolate drink has an almond milk base, while California Pizza Kitchen's new offering is cauliflower crust. Dunkin Donuts and Panera also now offer almond milk at their restaurants, and Papa John's, Subway and Noodles & Co. all offer gluten-free bases. Read more at USA Today…
Subscribe and receive the latest updates on trends, data, events and more.
Join 57,000+ members of the natural products community.
You May Also Like
---