5@5: Most 'Product of USA' grass-fed beef is imported | Food banks overwhelmed by Trade Mitigation Program
5@5: Most 'Product of USA' grass-fed beef is imported | Food banks overwhelmed by Trade Mitigation Program
Each day at 5 p.m. we collect the five top food and supplement headlines of the day, making it easy for you to catch up on today's most important natural products industry news.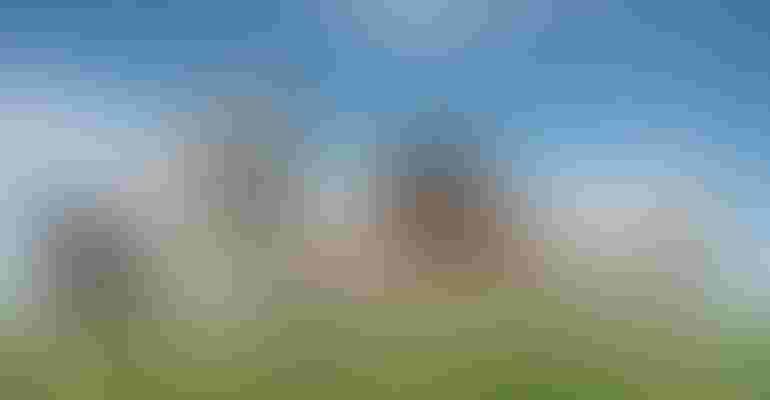 U.S. grass-fed beef is seeing a major uptick in popularity, but many consumers aren't aware that the majority of product out there is imported and merely processed locally. For this reason, Perdue recently announced it will be "building a market for grass-fed beef that's truly Made in America, even if it costs more than the imported kind." However, some environmentalists are concerned that a bigger network of grass-fed cattle ranches stateside will lead to a hefty increase of methane in the atmosphere. Read more at Bloomberg …
Farmers' priorities and those of food pantries are colliding in the wake of an overwhelming influx of perishable trade mitigation food that would otherwise be bought by China. The logistical challenge for these food banks now is finding the most efficient way to transfer the food to those in need without risking spoilage—which hasn't been an easy feat. Read more at New Food Economy …
How did Paul Newman's face become so ubiquitous in our homes? Learn about the origin of the brand and its enduring mission as one of the first ever purpose-driven natural food brand. Read more at Taste …
A recent study showing that consuming ultra-processed foods leads to excess calorie consumption told us something we largely already knew—namely, that a diet rich in whole, unprocessed fruits, vegetables and grains is optimal for overall health and wellness. But making the switch is far easier said than done; here, researchers delve into the main hindrances to cooking from scratch. Read more at NPR … 
Black farmers today only make up a tiny fraction of America's farmers, having faced distrust and discrimination in the U.S. agriculture industry since the abolition of slavery. Now, some presidential candidates are discussing the possibility of helping black farmers keep their land nationwide through reparations such as providing them with stock options and dividend payment. Read more at The Hunffington Post …
Subscribe and receive the latest updates on trends, data, events and more.
Join 57,000+ members of the natural products community.
You May Also Like
---