5@5: Oat milk a favorite alternative | Two U.S. senators apply for farm bailout funds
5@5: Oat milk a favorite alternative | Two U.S. senators apply for farm bailout funds
Each day at 5 p.m. we collect the five top food and supplement headlines of the day, making it easy for you to catch up on today's most important natural products industry news.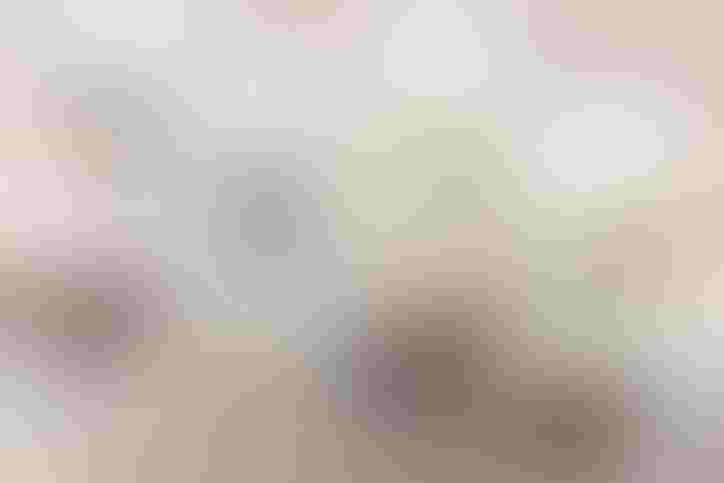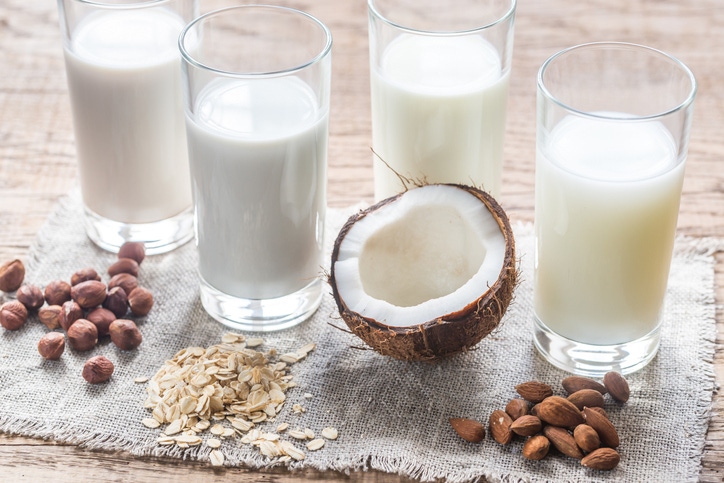 Baristas around the country are supporting their employers' move to using oat milk instead of cow's milk at their coffee shops. While the animal-welfare aspect attracts them and their customers, oat milk's neutral flavor tastes better and doesn't overwhelm beverages such as espresso and matcha, they said. Read more at Refinery29.com …
Sen. Charles Grassley, a Republican from Iowa, and Sen. Jon Tester, a Democrat from Montana, are applying for a share of the administration's $12 million farm bailout program. The fund was set up to counter farmers' losses triggered by President Donald Trump's trade war with China. An advocacy group says their actions show that the bailout program is helping affluent farmers. Read more at The Washington Post …
Terra Tech, a "cannabis-focused agriculture company" in Southern California, is partnering with Valiente Group, a beverage production business in Washington, to create cannabis-infused beverages such as apple cider, lemon-line soda, sparkling water and sparkling wine. A patent-pending emulsion technology would eliminate any taste of cannabis from the products. Read more at Forbes ...
A review of 41 studies found that the Mediterranean Diet might reduce people's chances of developing depression or its effects. The diet features anti-inflammatory foods; researchers found that inflammatory foods such as processed meats and trans fats can lead to depression. Read more at Fortune …
Even with 1.3 million people in South Los Angeles, only 60 grocery stores are located in the area—three fewer than can be found in white, affluent West Los Angeles, which has less than half as many residents. Olympia Auset is working to change that through her pop-up SÜPRMARKT stores, where residents can find low-cost organic foods. Read more at Civil Eats …
Subscribe and receive the latest updates on trends, data, events and more.
Join 57,000+ members of the natural products community.
You May Also Like
---