5@5: Older adults most concerned with heart, muscle health | Chicago startup perks up the snack aisle
5@5: Older adults most concerned with heart, muscle health | Chicago startup perks up the snack aisle
Each day at 5 p.m. we collect the five top food and supplement headlines of the day, making it easy for you to catch up on today's most important natural products industry news.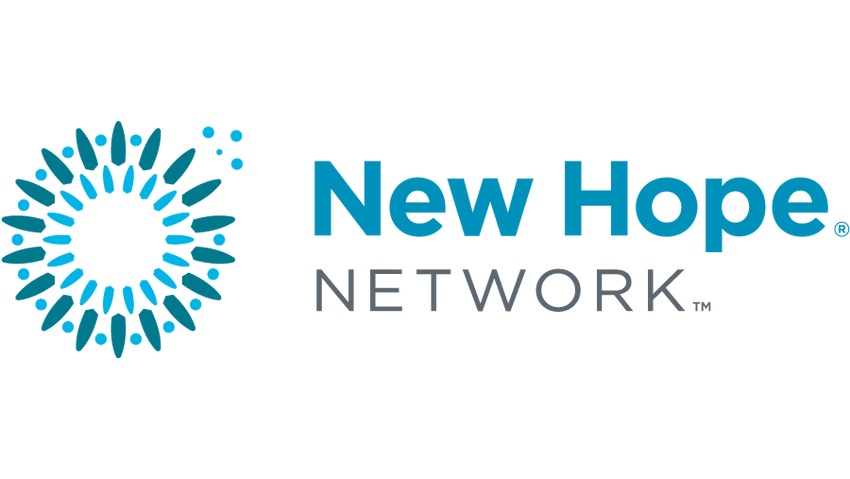 Halfpoint/iStock/Getty Images Plus
Adults over 50 frequently turn to nutrition to stay well, according to a new study from the International Food Information Council and Abbott. Among this group's top health concerns are cardiovascular health, muscle health and mobility, energy and brain function. While 86 percent of the 1,000 adults surveyed said they're making an effort to replace less-healthy foods and beverages with more nutrient-dense options, 44 percent said cost was a top barrier to healthier eating. Vegetables, protein and fruit are the top food items that these consumers are seeking out to help with their most important health outcomes. Read more at Food Insight…
Since launching in Whole Foods Market in May 2016, TeaSquares has found a home for its products in 12 Whole Foods stores, Chicago-area Mariano's stores and, soon, 187 Jewel-Osco stores. The maker of tea-infused energy bars also has a social mission—it wants to provide jobs in a Chicago neighborhood with high poverty and underemployment. TeaSquares was started by a quartet of University of Illinois Urbana-Champaign students and created the caffeinated energy bars—which also contain trendy ingredients like millet, almonds, pumpkin seeds and coconut oil—in about five months. Read more at Chicago Tribune…
In the U.S., an estimated 10 million people are employed by do-good businesses that account for 3.5 percent of the national GDP. But it's important to remember that mission alone won't mean success—even if it does inspire glowing headlines and enthusiastic early customers, according to Randy Paynter, founder of Care2. He fought his own battle as a social startup low on cash and revenue generations. "Right in the nick of time, we had figured out that the key to achieve our mission was to provide a service of such unique value that clients would want to pay us," he writes. Read more at Medium…
Bananas are one of the most-consumed fruits, but the most common variety of banana found in U.S. grocery stores is threatened by disease. A U.K. startup called Tropic Biosciences is using CRISPR technology to develop disease-resistant bananas that stay fresh longer. It's also working on a coffee bean that's naturally decaffeinated and just raised $10 million to commercialize both. Read more at Fast Company…
While some cafes are allowing customers to bring their own cup, or switching to compostable cups, others have stopped serving takeaway cups entirely. Meanwhile, bars and restaurants are removing plastic straws and composting food waste. Read more at GoodFood…
Subscribe and receive the latest updates on trends, data, events and more.
Join 57,000+ members of the natural products community.
You May Also Like
---