5@5: Organic price premiums dip | Big brands are taking their packaging back
5@5: Organic price premiums dip | Big brands are taking their packaging back
Each day at 5 p.m. we collect the five top food and supplement headlines of the day, making it easy for you to catch up on today's most important natural products industry news.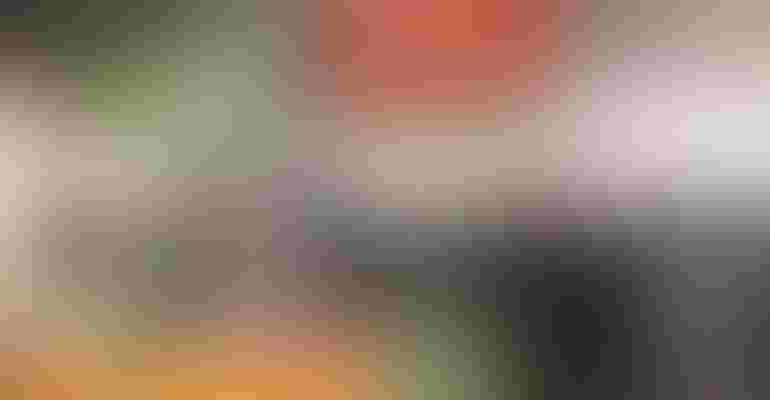 In 2018 organic food and beverages cost roughly 7.5 percent more per unit than non-organic counterparts, which is down from a 9 percent premium in 2014. This is likely due to an increase in organic brands on shelves coupled with rising consumer demand for organic products they can trust. Millennial households are reportedly the biggest buyers of organic products, but overall 88 percent of U.S. households have at least some organic food or beverages in their homes. Read more at The Modesto Bee …
In a move that harkens back to the milkman model of the 1940s, a packaging program called Loop will soon offer popular products from Nestle, Unilever, Procter & Gamble and PepsiCo in reusable, returnable containers. Loop will collect a refundable deposit that will then be returned to consumers when they turn in their used containers. Although this packaging will be twice as expensive for manufacturers, the cost "is offset through accounting rules that allow companies to depreciate the expense for wear and tear." Read more at Bloomberg …
E-retailer Brandless has disrupted its blanket $3 product price point with the introduction of new baby and pet products. These will include cruelty-free baby care products and pet products such as hemp collars, eco-friendly cleanup waste bags and non-toxic toys. The move is part of an effort by the brand to retain customers and encourage new customer loyalty with a subscription model and new product categories. Read more at Tech Crunch …
Australia-based global digital platform OpenSC allows consumers to track a fish product's "journey along the supply chain" when they scan its given QR code. The company expects to add other kinds of seafood to the platform this year, and is in talks with potential partners on including commodities such as palm oil and timber. The blockchain technology used by the company democratizes information, "enabling consumers to seek sustainable, ethical and fair products" easily. Read more at Reuters …
Most compostable plastic-replacing products, such as bags and cutlery, aren't actually composted after being tossed into recycling or trash bins due to these products' need for high heat and moisture in order to break down. One solution, having special food-waste bins for these products that are narrowly accessible, has also proven difficult for consumers to own up to. Now, companies such as Nestle are experimenting with packaging that is biodegradable and will break down in oceans or landfills without any special requirements. Read more at The Wall Street Journal  …
Subscribe and receive the latest updates on trends, data, events and more.
Join 57,000+ members of the natural products community.
You May Also Like
---