5@5: Organic Valley ads address authenticity, greenwashing | Tech startup takes on checkout-free shopping
5@5: Organic Valley ads address authenticity, greenwashing | Tech startup takes on checkout-free shopping
Each day at 5 p.m. we collect the five top food and supplement headlines of the day, making it easy for you to catch up on today's most important natural products industry news.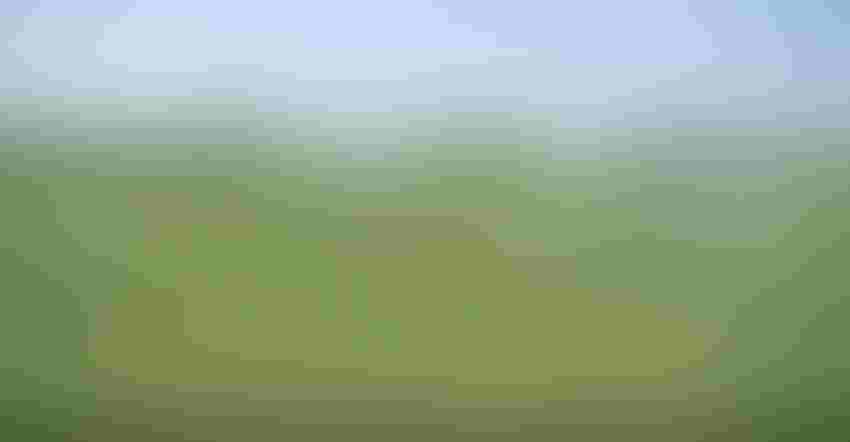 "This is what happens when a bunch of idealistic farmers decide to start a company," says a voiceover in a new series of ads for Organic Valley. As more brands try to appear authentic, natural and farm-fresh, Organic Valley sets out to prove that its cows really do graze and that its products aren't produced on a factory farm. Read more at AdWeek…
Standard Cognition is a tech startup that's developed a checkout-free shopping system similar to Amazon's "Just Walk Out" concept it began testing late last year. The startup uses cameras, computer vision software and an e-commerce app. The company was founded by five tech experts who were working together at the Securities and Exchange Commission. Read more at The Mercury News…
New York company Assured Bites, which makes a line of peanut-based products for kids, got the OK from the Food and Drug Administration to use a claim that its products can reduce the chance of kids developing peanut allergies. Earlier this year, the National Institute of Allergy and Infectious Disease released research-backed guidelines that suggest giving peanuts to kids early in life can train their immune systems to not spark an allergic reaction. Read more at WTHR…
After 46 years, Michael Jacobson, president of the Center for Science in the Public Interest, is stepping down from his role. He began a more than four decades-long career in food advocacy when he was charged with writing a book about food additives while working for Ralph Nader. While researching, he decided that the problem with packaged food wasn't so much additives as it was sugar, saturated fat and salt. He cofounded CSPI in 1971, launched a nutrition publication called Nutrition Action and began fighting the junk food industry. Read more at NPR…
A combination of coffee, grass-fed butter and a proprietary "brain octane" coconut oil will be hitting grocery store refrigerated cases soon. Read more at Huffington Post…
Subscribe and receive the latest updates on trends, data, events and more.
Join 57,000+ members of the natural products community.
You May Also Like
---