5@5: Perfect Day raises $300M | Minority meat plant workers hit hardest by COVID-19
5@5: Perfect Day raises $300M | Minority meat plant workers hit hardest by COVID-19
Each day at 5 p.m. we collect the five top food and supplement headlines of the day, making it easy for you to catch up on today's most important natural products industry news.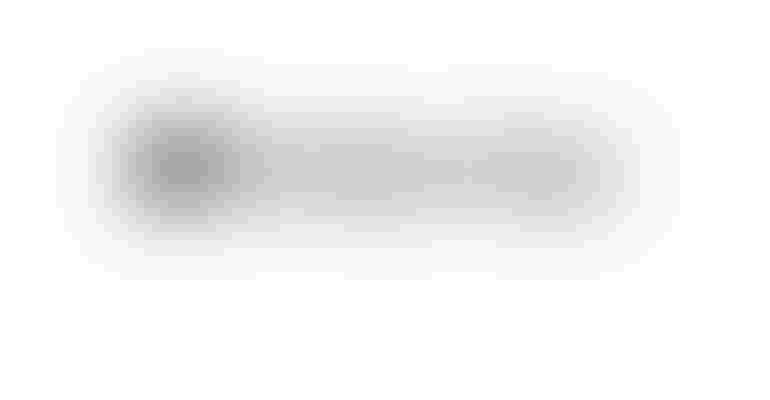 Perfect Day, a company that produces animal-free dairy proteins through fermentation, has expanded its Series C round to $300 million. In addition to creating its own proprietary products, Perfect Day plans on selling its disruptive animal-free protein ingredient to established enterprises to incorporate in place of milk protein. Read more at Fortune…
Of the roughly 16,200 COVID-19 cases at U.S. meat plants that disclosed race and ethnicity, a whopping 87% involved minority workers. Advocates for these workers have warned for months that meatpacking plants aren't implementing enough safety measures to keep their employees safe. Read more at Bloomberg…
NeckSense is a sensory necklace designed to help users fight bad eating habits and understand where they come from. For example, the necklace tracks the wearer's heart rate, which can help him or her determine if they are actually hungry or just stress eating. Read more at Chicago Sun-Times…
COVID-19 threw a wrench into the food supply chain, pushing product suppliers and retailers to question once again how many different products actually need to be on grocery shelves. But this time around it's the product supplier that is deciding when and how to reduce SKUs to best meet the needs of shoppers. Read more at FMI…
While the Trump administration insists American agricultural goods must be included in all free trade agreements between the U.S. and U.K., the U.K.'s strict food standards will likely prevent imports of hormone-injected beef or chlorinated chicken from the U.S. U.K.-based retailers say that shoppers in the country overwhelmingly don't want them to lower their standards by putting such products on grocery store shelves. Read more at Business Insider…
Subscribe and receive the latest updates on trends, data, events and more.
Join 57,000+ members of the natural products community.
You May Also Like
---