5@5: Pesticide poisoning risks are growing | Cautious farmers plant basics this spring
5@5: Pesticide poisoning risks are growing | Cautious farmers plant basics this spring
Each day at 5 p.m. we collect the five top food and supplement headlines of the day, making it easy for you to catch up on today's most important natural products industry news.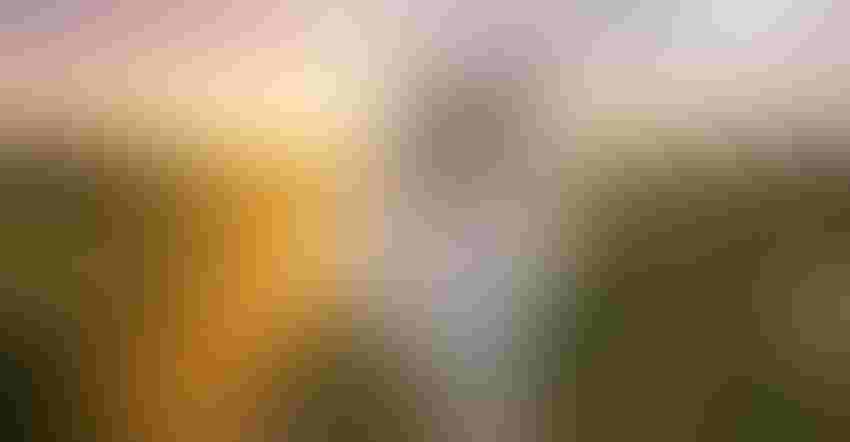 New study shows the growing risks of pesticide poisonings
Emerging research based on a review of more than 170 studies from 140 countries provides up-to-date estimates for occupational pesticide poisoning incidents and unintentional fatalities worldwide, and the results are staggering. An estimated 44% of farmers, farmworkers and pesticide applicators experience at least one incident of acute pesticide poisoning on the job every year, and 11,000 die annually from accidental pesticide poisoning. Hopefully these findings whip policymakers into shape with regard to their longstanding commitments to crack down on the world's most toxic pesticides (most of which are still widely used). Lear more at Civil Eats.
This spring, cautious farmers are planting the basics
The food supply chain was rocked from end to end last year; this is being reflected in U.S. farmers' widespread decision to plant fewer crops that they are sure will sell. Many food-related commodities are impossible to modify in short order, which meant after the pandemic hit crops were destroyed or sold well below their normal cost. In particular, demand is soaring for "storage crops" including onions, carrots and potatoes. Head to The Counter for the full picture.
What climate change means for foodborne illness and food safety
Roughly 48 million people in the U.S. get sick 128,000 are hospitalized and 3,000 die from foodborne illnesses each year, according to CDC estimates. And because climate change, food production and food security are all linked, it's safe to say the growing food safety issue isn't going away anytime soon. This is in part because as temperatures and humidity rise, certain pathogens may more readily survive or even proliferate. Rising temperatures have also been associated with increased rates of antimicrobial resistance in pathogenic bacteria, according to a report by the FAO. Eater reports. 
Gorillas, the on-demand grocery delivery startup, raises $290M and 'surpasses' $1B valuation
Berlin-based grocery delivery startup Gorillas has raised an eye-popping $290 million in Series B funding in a round led by Coatue Management, DST Global and Tencent, with participation from Green Oaks and Dragoneer. The company is one of the fastest European startups to achieve so-called "unicorn status," otherwise known as a valuation of $1 billion or more. Founded last summer, Gorillas has already expanded to more than 12 cities, including Amsterdam, London and Munich. Tech Crunch has the story. 
General Mills made the whole 'shrimp in the cereal' situation way worse
Brands would do well to NOT take a page out of General Mills' playbook after the company totally bungled its response to a consumer who found shrimp tails and other questionable items in a box of Cinnamon Toast Crunch. Case in point: The company first responded via a Tweet that the so-called shrimp tails were actually "an accumulation of the cinnamon sugar that sometimes can occur when ingredients aren't thoroughly blended" rather than own up to the nightmarish situation and immediately offer to replace the box and examine the tainted one's contents. Vice delves into the details.
Subscribe and receive the latest updates on trends, data, events and more.
Join 57,000+ members of the natural products community.
You May Also Like
---