5@5: Roaster brings blockchain to coffee beans | Brandless goes offline with pop-up shop
5@5: Roaster brings blockchain to coffee beans | Brandless goes offline with pop-up shop
Each day at 5 p.m. we collect the five top food and supplement headlines of the day, making it easy for you to catch up on today's most important natural products industry news.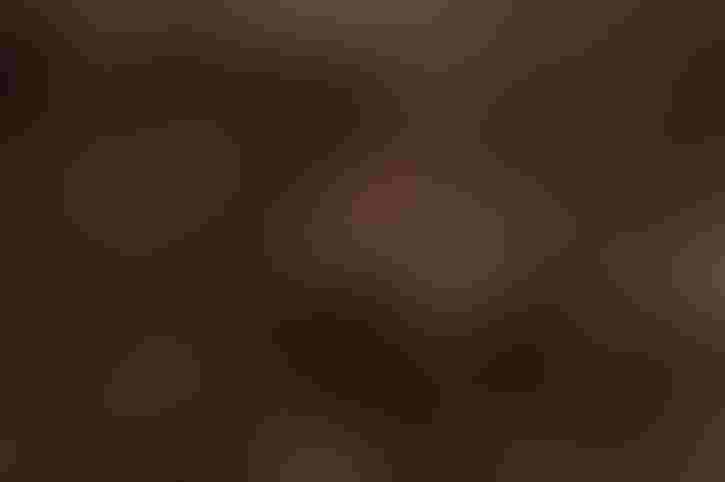 A Denver coffee company is showing us just some of what blockchain could do in food industry applications with a fully traceable coffee. On the package is a QR code that customers can scan to see the date and location of every transaction of their coffee beans—from the farm in Uganda to the processing facility to the shop in Colorado. Commodity products with complex, global supply chains may be the low-hanging fruit for blockchain applications, but other companies are exploring it, too. Cargill, for example, is looking to use it to let shoppers trace poultry back to the farm it came from, and Walmart has touted its blockchain initiative as a food safety play. Read more at The Wall Street Journal…
In another vote of confidence for the importance of brick and mortar retail, online retailer Brandless, which sells private label food, beauty and personal care products for $3, is opening a 3,500 square foot pop-up in Los Angeles to better connect with its socially conscious customers and garner new ones. Products will be on display there but not for sale; rather, Brandless plans to host speakers and workshops on topics like going gluten free. "We need to exist IRL—in real life—to keep in contact with the community we serve," said CEO Tina Sharkey, who added that the company is considering permanent stores but hasn't made any decisions yet. Read more at Forbes…
College kids have become a target audience for food delivery companies and programs like Chef'd, Stoovy Snacks and UMass Fresh. "Food sellers should be paying close attention; this formative-year development of how food is acquired and eaten will likely determine how today's freshmen select and buy their foods in years to come," writes Bryan Pearson, president of LoyaltyOne, in this piece. Read more at Forbes…
Just a year after starting a pilot program with Spoiler Alert, a tech platform that helps companies manage their unsold food inventory, meal kit delivery company HelloFesh cut down on its landfill-bound waste and nearly doubled the percentage of its unused inventory that it donated to charities. Read more at AgFunder News…
Years of double-digit revenue growth show this Boulder pet food company is on to something. "The e-commerce space is exploding for us," says CEO Bau Mainous. "I'd say roughly 50 percent of our sales come from traditional grocery, 25 percent is natural dealers and 25 percent is online with Amazon and Chewy. It's the fastest-growing by far." Read more at Daily Camera…
Subscribe and receive the latest updates on trends, data, events and more.
Join 57,000+ members of the natural products community.
You May Also Like
---