5@5: Roundup could be killing bees | Companies work to decrease food waste
5@5: Roundup could be killing bees | Companies work to decrease food waste
Each day at 5 p.m. we collect the five top food and supplement headlines of the day, making it easy for you to catch up on today's most important natural products industry news.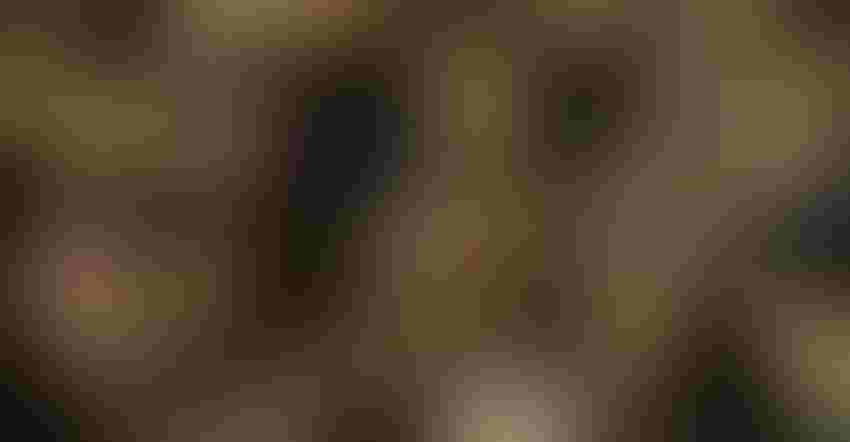 University of Texas at Austin
Roundup, which might cause cancer in humans, is now suspected of contributing to bee deaths around the globe. Scientists at the University of Texas at Austin believe glyphosate, Roundup's active ingredient, destroys bees' gut bacteria and makes them more susceptible to infection and death. Read more at NPR …
More than half of the 50 largest food companies in the world are working to reduce food loss, according to a report from the United Nations' Champions 12.3 initiative. Around the world, corporations and nonprofits are creating plans to track and reduce food waste. Read more at BusinessGreen.com …
In a letter to the Senate Agriculture Committee, USDA Secretary Sonny Perdue said new locations for two branches of his agency should be decided by January. The offices of the Economic Research Service and the National Institute of Food and Agriculture will likely move out of the District of Columbia region next summer, he said. Read more at Agri-Pulse.com …
In advance of a planned demonstration by activist group Direct Action Everywhere, Whole Foods Market obtained a restraining order covering a Berkeley, California, location. The protest had been scheduled to begin Sunday, Sept. 23, and continue throughout this week. A prepared statement from Whole Foods said the demonstrators repeatedly demonstrate inside the stores, interfering with business and risking customers' and employees' safety. Read more at Eater …
A federal judge last week upheld North Dakota's Depression-era law that prohibits corporations and LLCs from farming in the state. Because the legislature added an exception for family corporations and small LLCs, however, the state must allow out-of-state companies that fit that exception to operate in North Dakota. Read more at AgWeek.com …
Subscribe and receive the latest updates on trends, data, events and more.
Join 57,000+ members of the natural products community.
You May Also Like
---