5@5: SNAP users may lose access to farmers markets | Are plastic straws really the problem?
5@5: SNAP users may lose access to farmers markets | Are plastic straws really the problem?
Each day at 5 p.m. we collect the five top food and supplement headlines of the day, making it easy for you to catch up on today's most important natural products industry news.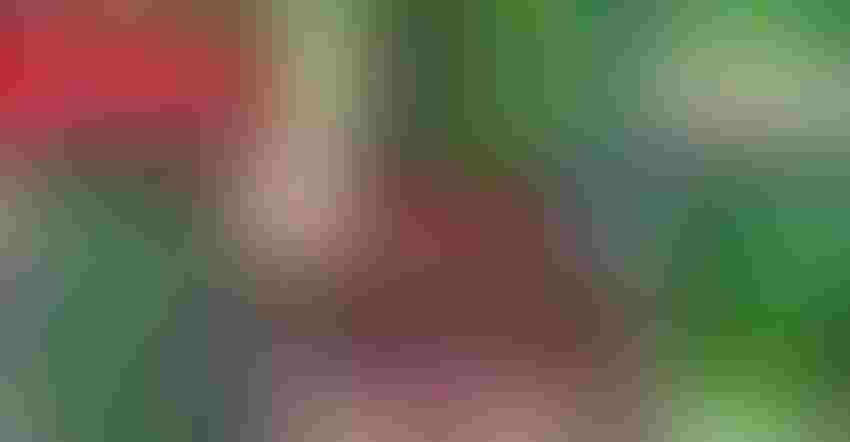 Across the country, low-income residents might lose access to local, fresh foods this month. Novo Día, an Austin, Texas-based company that processes about 40 percent of all SNAP transactions at farmers markets is discontinuing that service by the end of July. The company's move is the result of a SNAP administrator's decision to change service providers for electronic payments, Novo Día's founder said. Read more at The Washington Post …
Americans are realizing that plastic straws are bad for the environment, especially for marine life. Seattle has mandated that businesses no longer can offer plastic straws or utensils; a California bill would require sit-down restaurants to provide straws only when the customer asks for one. And The Last Plastic Straw movement is asking consumers to reduce their own use of plastic straws. Read more at Mother Nature Network …
Is the movement to ban plastic straws just a feel-good solution to a bigger problem? Some activists say it's a way to get people involved, but others are concerned that people who abandon plastic straws won't take bigger steps toward reducing plastic pollution. Read more at Grist …
In Washington state's Walla Wall County, drivers must heed a 20-mph speed limit to avoid killing alkali bees—the bees that pollinate area alfalfa seed. Because of those bees, local farmers produce 50 percent more alfalfa seed per acre than other farmers in the western United States, a Washington State University entomologist said. Read more at The Salt …
A Chinese company has started building vertical pens to house pigs—in the name of biosecurity. Bill Northey, Iowa's secretary of agriculture, said the pork producers are trying to avoid disease in their livestock. Each floor of the facility, has a dedicated air supply and separate employees. Read more at TreeHugger.com …
Subscribe and receive the latest updates on trends, data, events and more.
Join 57,000+ members of the natural products community.
You May Also Like
---