5@5: Study links sugary drinks to cancer | Mussels help scientists address water pollution
5@5: Study links sugary drinks to cancer | Mussels help scientists address water pollution
Each day at 5 p.m. we collect the five top food and supplement headlines of the day, making it easy for you to catch up on today's most important natural products industry news.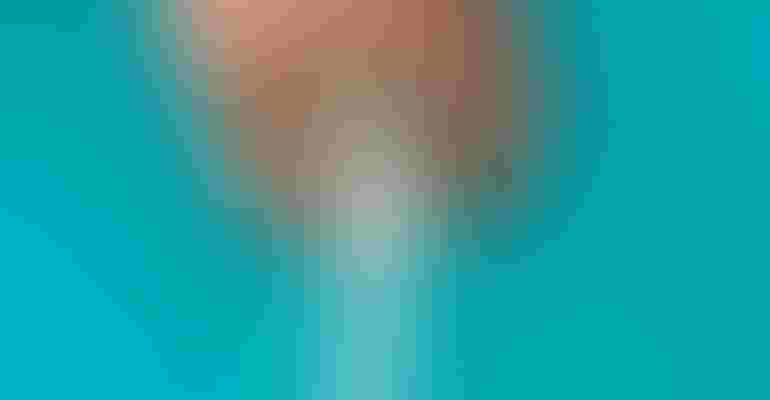 A study published recently in the British Medical Journal suggests consuming an extra 100ml of drinks containing more than 5% sugar—such as fruit juice and soda—could increase a person's risk for cancer by 18%. The team simultaneously looked at diet drinks that use zero-calorie sweeteners but found no established link to cancer. Read more at BBC …
Researchers now believe that studying how mussels stick to surfaces, even underwater, may help them effectively address water pollution. The amino acid group that give them their sticky property can be manipulated to "create an interface that repels charged particles and attracts water," which could help us clean up wastewater that has been polluted with heavy metals. Read more at NPR …
Perfect Day, a tech startup that brews dairy proteins from yeast instead of cows, is set to bring its first product to market—ice cream. The ice cream is made from "non-animal whey protein" and is a first major step toward the company's eventual goal of reproducing all dairy products sans actual animals. Read more at New Food Economy …
Although Bayer has stated it intends to defend itself against the plethora of lawsuits that claim Roundup causes cancer, analysts are now saying that the cases may result in a settlement of around $10 billion. The company has lost the initial three trials over the product's cancerous properties, and over 13,400 plaintiffs have filed comparable cases nationwide. Read more at Biz Journals …
Udelv, an autonomous vehicle startup, has partnered with Texas-based grocery chain HEB to start a self-driving delivery pilot in the greater San Antonio area. The partnership follows Kroger's expansion of its self-driving grocery delivery service via Nuro, which uses small and pod-like vehicles for delivering groceries, to Houston, Texas. Read more at The Spoon …
Subscribe and receive the latest updates on trends, data, events and more.
Join 57,000+ members of the natural products community.
You May Also Like
---