5@5: Technology can fight illegal fishing at sea | Illinois company sued over 'all natural' label
5@5: Technology can fight illegal fishing at sea | Illinois company sued over 'all natural' label
Each day at 5 p.m. we collect the five top food and supplement headlines of the day, making it easy for you to catch up on today's most important natural products industry news.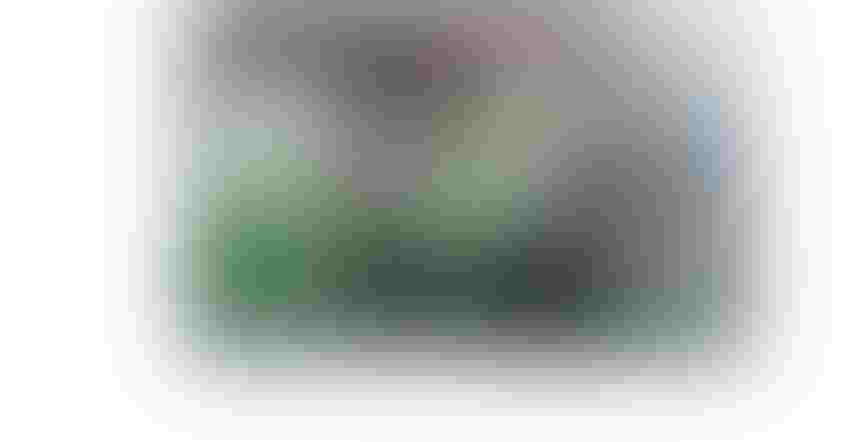 Greenpeace via Civil Eats
Transshipping, the practice of large fishing boats moving their catches to refrigerated cargo vessels, allows fishing boats to remain at sea for a year or even longer. But this system can hide from detection illegal fishing, human trafficking, slavery and other problems. Using new technology, Global Fishing Watch can track ships and identify possible transshipments. Read more at Civil Eats …  
Hodgson Mill, located in southern Illinois, is accused in a federal lawsuit of falsely labeling its Buckwheat Pancake Mix as all natural. The plaintiffs claim the ingredients include those made with GMOs; the company argues that even organic foods are allowed to contain such organisms. That the Food and Drug Administration hasn't defined "natural" is sure to be a factor in the case. Read more at Shelbyville Daily Union …
Health department officials announced Thursday that one customer of a Sterling, Virginia, Chipotle Mexican Grill has been diagnosed with norovirus. The department is waiting for more test results to determine what caused the outbreak. Read more at Food Safety News …
President Donald Trump has nominated for the chief scientist at the U.S. Department of Agriculture a man known for doubting that human activity is driving climate change. Sam Clovis, a former college professor who worked with the president's election campaign, has degrees in political science, business and public administration, according to the Washington Post. Read more at The Hill …
Carnivores who are concerned about climate change don't have to become vegetarians to make a difference. Choosing beans instead of beef once a week for one year has the same effect on greenhouse gases as not burning 38 gallons of gas. On the other hand, grazing cattle can keep carbon locked in the soil instead of releasing it into the atmosphere. Read more at The Washington Post …
Subscribe and receive the latest updates on trends, data, events and more.
Join 57,000+ members of the natural products community.
You May Also Like
---