5@5: The most climate-friendly plant-based milk | USDA to fund food stamps through February
5@5: The most climate-friendly plant-based milk | USDA to fund food stamps through February
Each day at 5 p.m. we collect the five top food and supplement headlines of the day, making it easy for you to catch up on today's most important natural products industry news.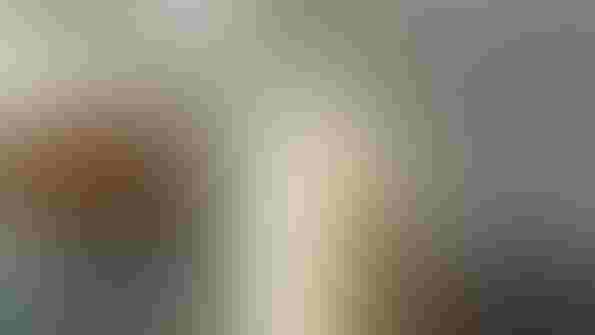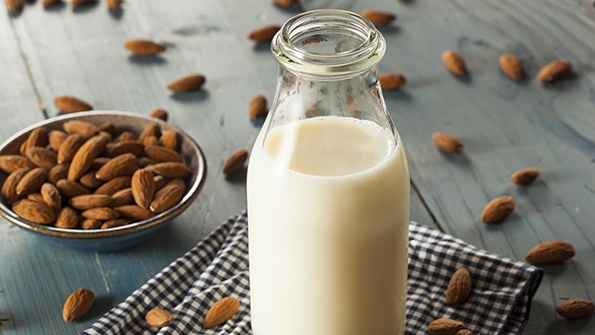 Your average alternative milk—oat, soy, almond, coconut et. al.—produces a third of the greenhouse gases than an ordinary glass of cow milk does. But which plant-based milk has the least harmful impact on the planet? Read to find out—then, use the handy-dandy food impact calculator in the article to check out what kind of damage you might be unwittingly inflicting on the environment. Read more at BBC …
Should the federal shutdown continue through February, USDA is using a little-known provision from the previous appropriations bill to find the $5.1 billion needed to keep the federal food stamps program functioning through that time period. This is important, as over 40 million people nationwide rely on the SNAP program to feed themselves and their families. USDA will also allocate an extra month's worth of funding to The Special Supplemental Nutrition Program for Women, Infants, and Children (WIC), which provides services to low-income expectant or new mothers and their children. Read more at New Food Economy …
Recess is a newly launched beverage that hits pretty much every marker for wellness-obsessed millennials—CBD? Check. Adaptogens? Check. A soothing, LaCroix-like, "pastel dream" exterior? Check. The promise of anxiety relief for sober, health-conscious millennials in the decidedly unintimidating sparkling water format? Check. While the price is steeper than your average beverage, the brand "feels good, looks good, is worth what it costs and doesn't seem to compromise anyone else's human dignity"—and that's saying something in today's day and age. Read more at The New York Times …
A first-of-its-kind legislation proposed on Tuesday would require businesses in California to offer electronic receipts unless a given customer specifically requests the paper version. As the article notes, many larger stores already allow customers to choose between paper or electronic receipts, but small- or medium-sized stores may be negatively impacted. The struggle may be worth it in the end, though—one advocacy group quoted in the article estimated that millions of trees and billions of gallons of water are used to produce paper receipts in the US each year.  Read more at Star Tribune  ...
Walmart is expanding its use of self-driving cars in an effort to deliver online grocery orders more efficiently. Previously, the company had already announced other pilot programs with self-driving car companies such as Ford and Alphabet's Waymo. The retailer is likely preparing for the expected 15 percent climb for online spending by US consumers in the grocery sphere; another notable forecast by Brick Meets Click sees companies that offer delivery and pick-up options for online grocery orders growing this sector by 25 to 30 percent in 2019. Read more at CNBC  …
Subscribe and receive the latest updates on trends, data, events and more.
Join 57,000+ members of the natural products community.
You May Also Like
---