5@5: Thrive Market founder found good in 'no' | Bringing moringa to the U.S. market
5@5: Thrive Market founder found good in 'no' | Bringing moringa to the U.S. market
Each day at 5 p.m. we collect the five top food and supplement headlines of the day, making it easy for you to catch up on today's most important natural products industry news.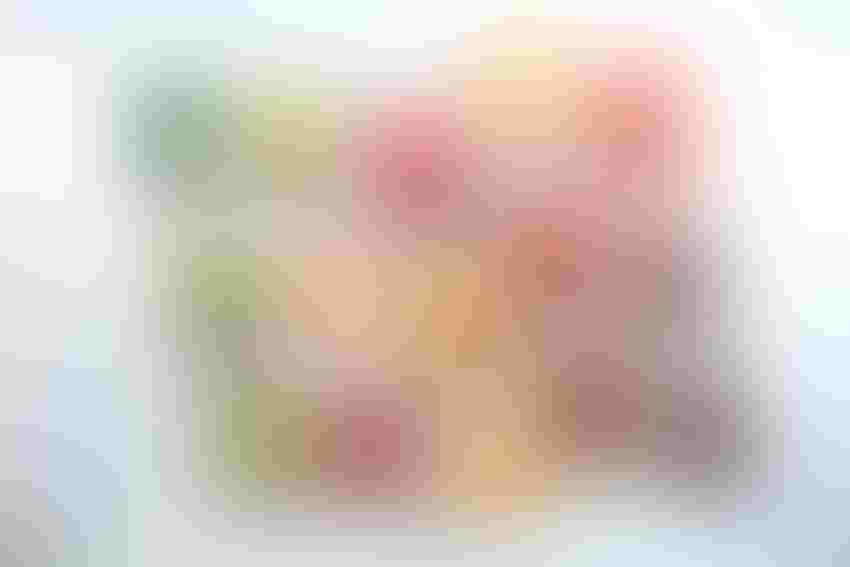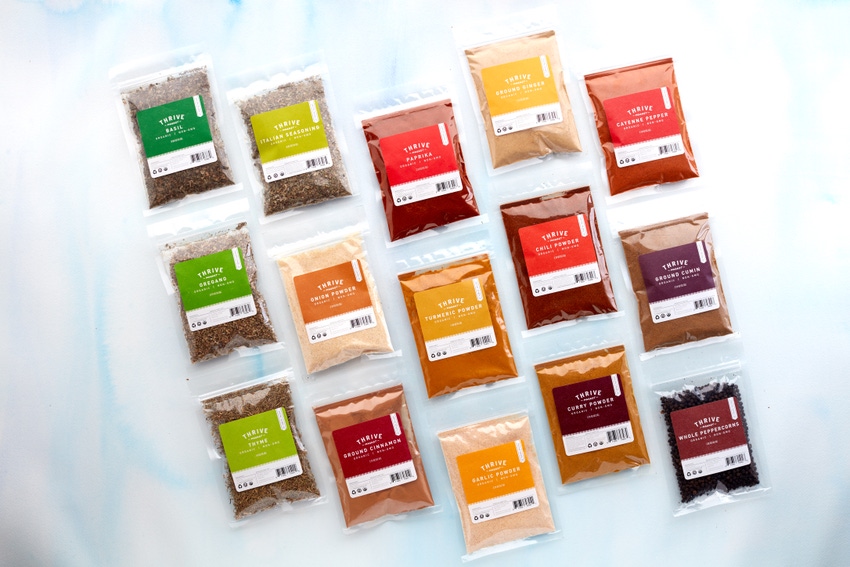 Gunnar Lovelace, the founder and co-CEO of Thrive Market and a self-proclaimed former micromanager, says he was turned down by 50 investors before eventually raising more than $160 million for his natural and organic ecommerce business. It was his fourth company and came from "a very personal place." Today the company employs more than 500 people and has launched 200 of its own private label products, with 200 more in the works. Read more at Entrepreneur…
During a Peace Corps assignment in Niger, Lisa Curtis discovered the wonders of moringa, a leaf that is a complete protein and high in iron and vitamins. With help from the crowd, she raised enough money to start a company that brings moringa bars, powders and energy shots to the U.S. market. She admits that her company, Kuli Kuli, went through a "not glamorous" period where she hand-delivered products to stores and passed out thousands of samples to customers, but this year, it's expecting to do $2 million in revenue. Read more at Forbes…
A federal court upheld a circuit court's ruling to dismiss a class action lawsuit filed by a Florida customer who claimed that Chipotle falsely advertised that it had eliminated GMOs from its menu. Read more at Reuters…
The maker of nontoxic products is raising money at a valuation that's 57 percent less than its last round, according to a regulatory filing. This summer, the company settled two lawsuits related to labeling and ingredients. Read more at Fortune…
The soy-based McVegan will be debuting at one Finland restaurant in October and November. Read more at Food & Wine…
Subscribe and receive the latest updates on trends, data, events and more.
Join 57,000+ members of the natural products community.
You May Also Like
---