5@5: Trade wars hit soybean, corn farmers | New Belgium, Willie Nelson push hemp movement
5@5: Trade wars hit soybean, corn farmers | New Belgium, Willie Nelson push hemp movement
Each day at 5 p.m. we collect the five top food and supplement headlines of the day, making it easy for you to catch up on today's most important natural products industry news.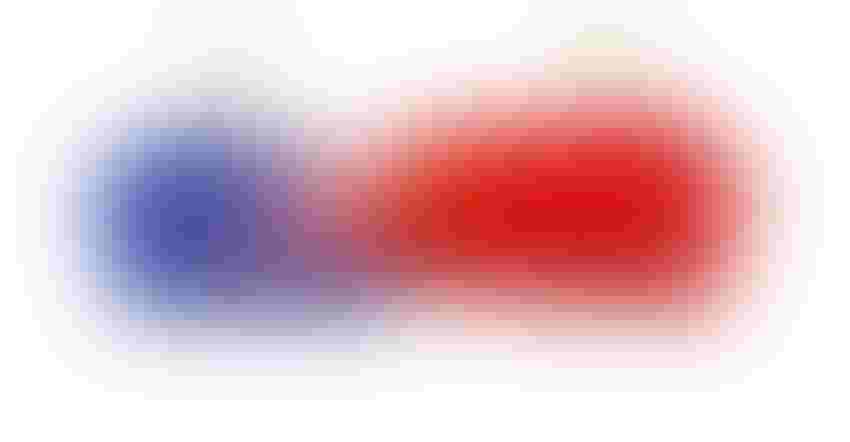 Soybeans and corn have lost about 20 percent of their value since late May—before the trade war's first tariffs were enacted. China is the largest buyer of exported soybeans, while Mexico is the largest buyer of corn. Both countries, and several others, are planning to fight President Trump's tariffs with actions that will directly hit meat producers and farm operations in the U.S. Read more at Mother Jones …
A new movement to legalize hemp, backed by New Belgium Brewing and Willie Nelson's cannabis company, began on Wednesday. The American Hemp Campaign's goal, using education and lobbying, is to encourage hemp production in the United States. The U.S. Senate's recently passed version of the Farm Bill includes nationwide legalization of hemp, but the House and President Trump would also have to approve the matter. Read more in Westword …
As milk prices fall, dairy farmers have thrown out millions of gallons of extra milk and struggled financially. However, some innovative farmers have turned to making yogurt or cheese to both use  up their excess product and help their bottom lines. Read more at NPR …
Instead of composting your food scraps, why don't you wear them? Increasingly, consumers are aware of the pollution generated by the fashion industry, which means it's a good time to offer an innovative, sustainable alternative. Circular Systems, winner of a $350,000 grant, sets out to do just that by transforming food waste into fabric. Read more at Treehugger …
Market and political changes have driven genetically engineered crops out of Slovakia, just 10 years after farmers there planted a record high 1,930 hectacres (4,769 acres) of them. The U.S. Department of Agriculture reported that pressure from non-governmental organizations and retailers—particularly in nearby Austria, Hungary and Germany—as well as anti-GE policies forced the farmers to change their crops. Read more in World-Grain.com ...
Subscribe and receive the latest updates on trends, data, events and more.
Join 57,000+ members of the natural products community.
You May Also Like
---