5@5: Uber Eats to cover 70 percent of US population | General Mills invests $40M in alternative dairy
5@5: Uber Eats to cover 70 percent of US population | General Mills invests $40M in alternative dairy
Each day at 5 p.m. we collect the five top food and supplement headlines of the day, making it easy for you to catch up on today's most important natural products industry news.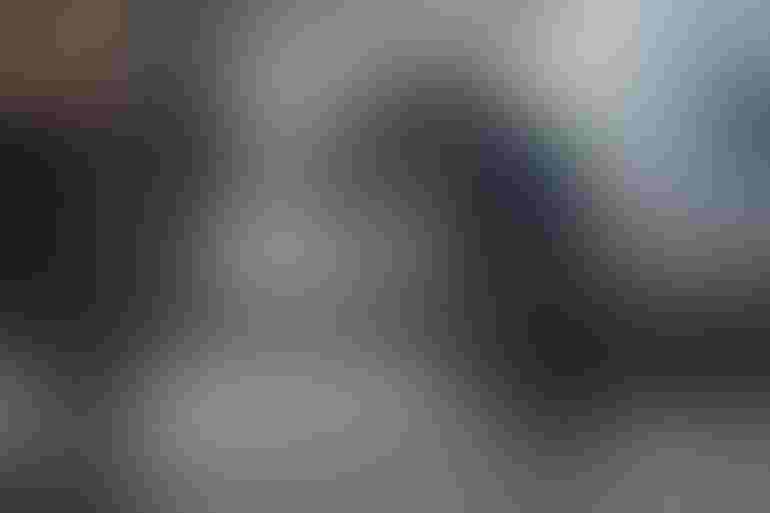 Uber already covers more than half of the US population, but they're not planning on stopping expansion anytime soon. This is largely because 40 percent of the brand's new Uber Eats patrons are also new to Uber itself, fueling the company's growth at a rapid pace. In the future Uber also plans to use drones to deliver food, and it is launching a self sign-up process for restaurants to easily become partnered with the company. Read more at Tech Crunch ...
Kite Hill, a plant-based company focusing on alternative dairy products such as almond milk-based probiotic yogurt and cream cheese, has been the recipient of a major investment led by none other than General Mills. Consumer demand for plant-based options in all sectors of food retail has only increased in the past few years, and the dairy industry especially has felt the sting of alternative plant-based products. Kite Hill CEO Rob Leibowitz states that the company will "be investing substantially in factory capacity expansion" with the funding. Read more at Food Ingredients First …
Companies are scrambling to create private label, cheap wine selections that, in the words of Walmart's senior wine buyer, "drink like a $30 to $40 bottle." As more Americans replace their Budweisers with wine and cocktails, retailers want to give customers the opportunity to feel as though they are indulging without breaking the bank. Companies such as Trader Joe's, Costco and Lidl have alreadt proven the success decent wine at a relatively low price can bring to overall sales. Read more at CNN  …
If you've been following the "cultlike" rise of thick, oat-based milk Oatly, you won't be surprised that the big guys are trying to get in on the oat beverage business. Namely, the big oat guys themselves, Quaker. Quaker's angle is that their oat-based milk alternative contains a soluble fiber from oat bran, beta-glucan, that could prevent heart disease. Read more at NY Times …
The onslaught of lawsuits against Bayer AG's Roundup weedkiller hasn't slowed. After the company acquired Monsanto Co., it inherited thousands of them. Now a new ruling released on Monday from the judge states that "regardless of the level of reprehensibility of Monsanto's conduct, the constitutionally required ratio is one to one," and the punitive damage award has been reduced by more than $200 million. Read more at The Wall Street Journal …
Subscribe and receive the latest updates on trends, data, events and more.
Join 57,000+ members of the natural products community.
You May Also Like
---