5@5: US lawmakers fight for groundwater rights | Farmers in Maryland, Iowa invest in cover crops
5@5: US lawmakers fight for groundwater rights | Farmers in Maryland, Iowa invest in cover crops
Each day at 5 p.m. we collect the five top food and supplement headlines of the day, making it easy for you to catch up on today's most important natural products industry news.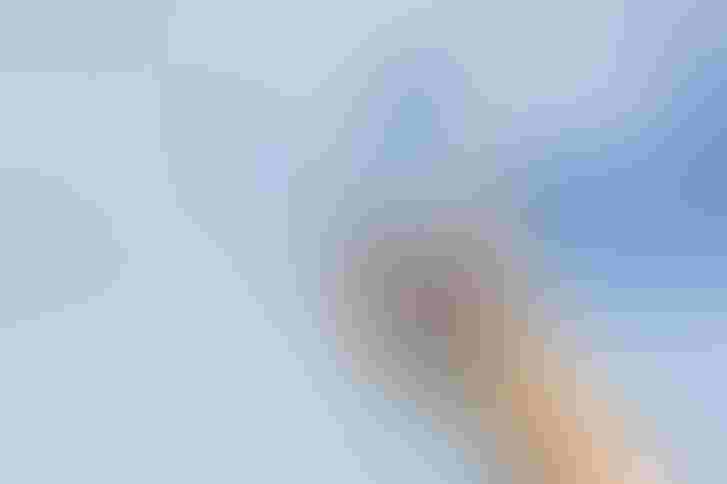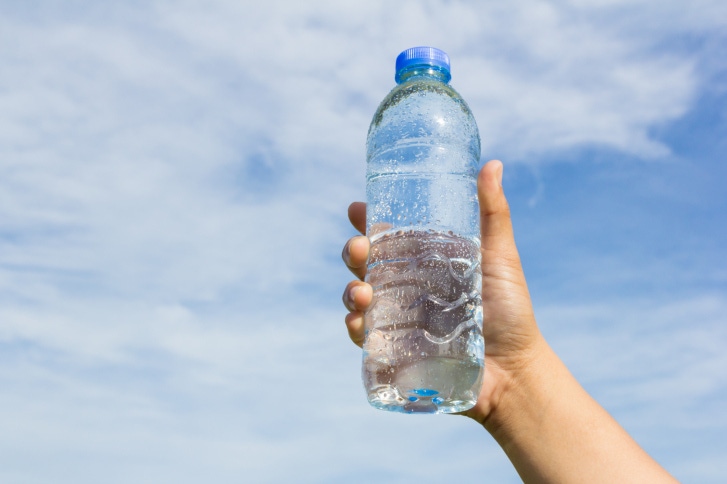 Several states are attempting to protect their local groundwater sources from the growing bottled water industry through divisive legislation. But the deprivatization of water could have more adverse economic impacts than expected, and some lawmakers are quick to point out that a blanket ban on any one particular industry takes away the rights of locals to make the decision for themselves. Read more at The Counter…
Cover crops improve soil health and water retention, and early scientific findings indicate that they even help soil retain more carbon. Maryland and Iowa are leading the charge with regard to this facet of sustainable agriculture, but as climate change continues making weather patterns less predictable other parts of the country will likely have no choice but to follow suit. Read more at Civil Eats…
A landmark law in Chile that requires clear warning labels to be placed on unhealthy, high-sugar foods has led to a swift reduction of sugary beverage consumption (23.7%) within the country. In light of this experts argue that standalone policies, such as taxes on sugar-sweetened beverages, may not be enough to curb the growing obesity rate worldwide. Read more at The New York Times…
Private equity-owned grocery stores including Fairway Market and Earth Fare are failing to adapt to the fiercely competitive retail landscape, which is largely dominated by giants Amazon and Walmart. This is most likely because of their unconventional approach to growth, which entails using high leverage to open new stores at a fast rate. Read more at The Wall Street Journal…
Whole Foods is preparing for an onslaught of food delivery competition by converting what was once community-oriented space, a small cafe, into prepacked grocery storage. This move is part of a bigger phenomenon that is changing the way humans interact with each other by keeping us from having to interact with each other. As the article points out, "A small cafe could b more than a place to buy coffee. It could be the lifeline of our democratic society." Read more at The Philadelphia Inquirer…
Subscribe and receive the latest updates on trends, data, events and more.
Join 57,000+ members of the natural products community.
You May Also Like
---