5@5: Vegan Starbucks and GF cookies | Coca-Cola, Kobe take on Gatorade
5@5: Vegan Starbucks and GF cookies | Coca-Cola, Kobe take on Gatorade
Each day at 5 p.m. we collect the five top food and supplement headlines of the day, making it easy for you to catch up on today's most important natural products industry news.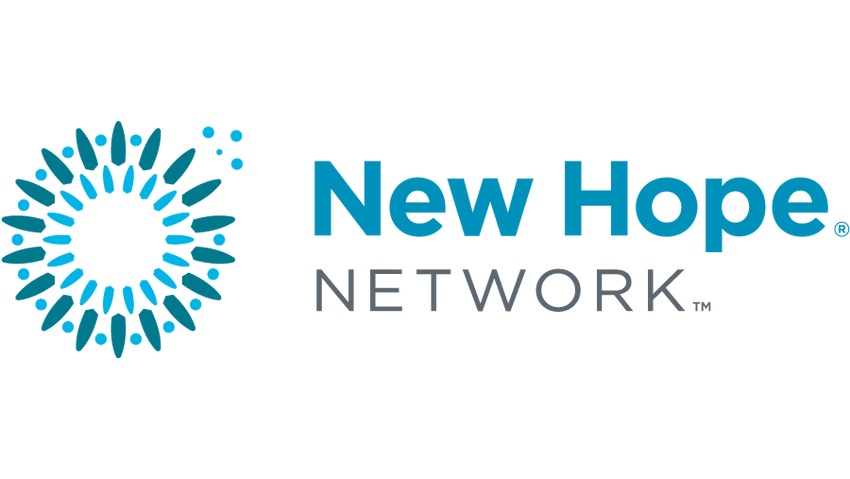 Starbucks stores across the United States are going to offer—"while supplies last" —vegan cold-brew beverages. Made from pea and brown-rice proteins, the beverage will be available in almond and cacao flavors. Customers also could customize their drinks with extra protein or a shot of espresso. Read more at Fortune …
A new cookie flavor will be offered outside grocery stores and via parents at your workplace next year: Caramel Chocolate Chip. And for those who can't or don't consume gluten, this addition will be gluten-free, joining the Toffee-tastic and Trios cookies. Read more at Fortune …
Former Los Angeles Lakers guard Kobe Bryant had a reputation as a ball hog, but he's accepted some backup in his battle against Gatorade. Coca-Cola has taken a stake in Bryant's BodyArmor in its latest attempt to knock PepsiCo's Gatorade off the sports beverage throne. Read more at The Wall Street Journal …
The last four years have been ridiculously hot. Hold on to your fan: It might get worse than already predicted. Scientists say the risk of a major heat event over an ocean has increased, putting more coral reefs in danger. The expected anomaly is due to the climate's own "internal variability," not human-cased greenhouse gasses. Read more at The Washington Post …
Adults have the right to eat what they choose. They can eat meat, or not eat it. Same with seafood, pork, dairy and eggs. Sometimes, they choose not to eat a type of food; other times, they avoid a food because of their religious beliefs; and occasionally, a medical condition forces them to eat or not eat particular foods. Meanwhile, food service providers, chefs and even private companies seem to be promoting vegetarian or vegan choices over meaty meals. Read more at AgriNews …
Subscribe and receive the latest updates on trends, data, events and more.
Join 57,000+ members of the natural products community.
You May Also Like
---