5@5: WHO drops endorsement of 'planetary health diet' | Can Kernza help save the planet?
5@5: WHO drops endorsement of 'planetary health diet' | Can Kernza help save the planet?
Each day at 5 p.m. we collect the five top food and supplement headlines of the day, making it easy for you to catch up on today's most important natural products industry news.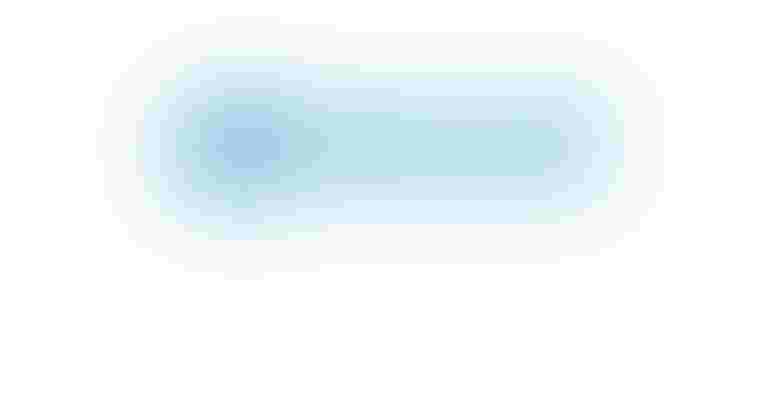 The EAT-Lancet Commission's "planetary health diet," a highly publicized "attempt at saving the planet through the food we eat," has officially lost the endorsement of the World Health Organization. According to Italy's UN ambassador, who was vocal about his opposition to WHO's support of the diet, "A standard diet for the whole planet, regardless of the age, sex, metabolism, general state of health and eating habits of each person, has no scientific justification at all." Read more at New Food Economy …
Kernza is a little-known but impactful plant that doesn't require reseeding, builds rich soil and remains alive during the winter. Now, plant breeders, climate scientists and huge food companies alike are looking for ways to incorporate it into food products; most notably, General Mills is in the process of making a cereal from it, but quickly scaling the ingredient to large enough quantities has proven to be a huge roadblock. Read more at NPR …
In his annual letter to shareholders this past week, Jeff Bezos downplayed the size and influence of Amazon on a global scale—which isn't too far off from the truth. However, the CEO's plans to grow Amazon "from at least four different sources" and scale up its physical retail presence hint that it won't remain a small player for long in the coming years. Read more at Forbes …
Take a deep dive into the increasingly popular world of plant-based seafood products. As vegetarian and vegan diets skyrocket, more investors are seeing the plant-based fish industry's huge growth potential. Plant-based food sales were up 20 percent last year, and experts expect the upward trajectory to continue, but many conventional seafood companies are resisting embracing their plant-based counterparts. Read more at Press Herald …
Trifecta is an upscale ($15 per meal) meal-kit plan that caters to strict weight loss diets. Now, the company plans on incorporating Beyond Meat's products into its offerings—a surprising move from Beyond Meat, a company that strives to "make eating plant-based meat tasty and accessible." However, as this article points out, the partnership will help shape Beyond Meat's image as a serious source of protein for consumers. Read more at The Spoon …
Subscribe and receive the latest updates on trends, data, events and more.
Join 57,000+ members of the natural products community.
You May Also Like
---