5@5: Who's investing in the plant-based space | WHO issues guidelines for antibiotics for animals
5@5: Who's investing in the plant-based space | WHO issues guidelines for antibiotics for animals
Each day at 5 p.m. we collect the five top food and supplement headlines of the day, making it easy for you to catch up on today's most important natural products industry news.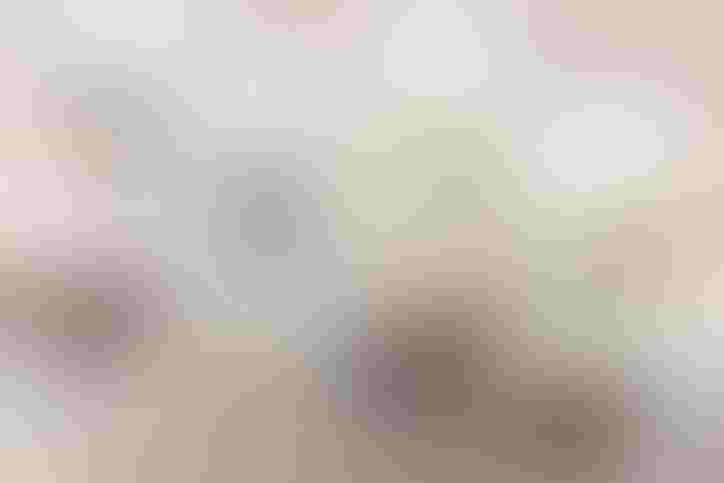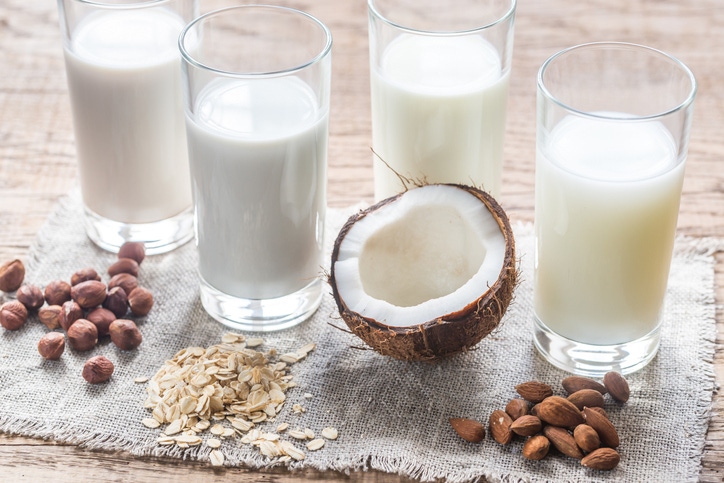 Many of today's innovative plant-based food companies are small and young, but they could offer high growth and margins to hungry venture capitalists and private equity firms, who are rapidly jumping into the space. General Mills' venture arm took a stake in D's Naturals, maker of No Cow Protein bars, for example, while Nestle scooped up Sweet Earth Foods and even Tyson launched a venture fund partially to invest in "safe and affordable alternative proteins." Japanese pharmaceutical company Otsuka got in the game with its $324 million acquisition of Daiya Foods. Ripple Foods raised a sizable round last summer from high-profile tech investors including GV (formerly Google Ventures) and Khosla Ventures. Another company on investors' radars? Miyoko's Kitchen and its artisan nut-based cheeses, which took a $6 million investment from JMK Consumer Growth Partners earlier this year. Read more at Forbes…
Denmark and the Netherlands have banned farmers from using routine antibiotics to prevent animals from getting sick or to make them grow faster, and now the World Health Organization is suggesting that other governments follow suit. New guidelines from the organization "aim to help preserve the effectiveness of antibiotics that are important for human medicine by reducing their use in animals" by explaining how antibiotics should be used on farms. In the U.S., the FDA prohibits use of antibiotics to promote growth but allows veterinarians to prescribe them for disease prevention. Read more at NPR…
Started back in 2002 by Diana Hicks and Susie Farbin, MaMa Jean's was "doing local when local wasn't cool." Now it is cool, but the duo isn't fazed by the competition from large retail chains in their Springfield, Missouri, home. MaMa Jean's has three stores and a deli (which was a finalist for Natural Foods Merchandiser and Natural Products Expo East's Retailer of the Year awards). While they have no plans to expand in Springfield, they're constantly making improvements to the store. Read more at Springfield News-Leader…
A 30-year veteran of the food business, Morrison became CEO of Campbell back in 2011 and has made transforming the company to meet the needs of consumers who want fresh, healthy food and transparency a big part of her tenure. "I became the first woman CEO in Campbell history in large part by charting my own path," she says. "I knew I wanted to lead a company from an early age, and worked to develop the experience, skills and relationships that would help me achieve that goal." Read more at Forbes…
As scientists engage on a journey to map the bacteria, viruses and fungi that comprise the human microbiome, and understand how they are associated with disease, new technology is making it possible to rapidly analyze big samples of genetic material. And they're already making progress—scientists in New York, for example, are exploring how skin organisms are affected by agents used to treat psoriasis, and several labs are looking at how the microbiome affects obesity and how the body uses energy. Read more at The New York Times… 
Subscribe and receive the latest updates on trends, data, events and more.
Join 57,000+ members of the natural products community.
You May Also Like
---