5@5: Whole Foods is 'ready to grow' | Gov. Cuomo proposes New York plastic bag ban
5@5: Whole Foods is 'ready to grow' | Gov. Cuomo proposes New York plastic bag ban
Each day at 5 p.m. we collect the five top food and supplement headlines of the day, making it easy for you to catch up on today's most important natural products industry news.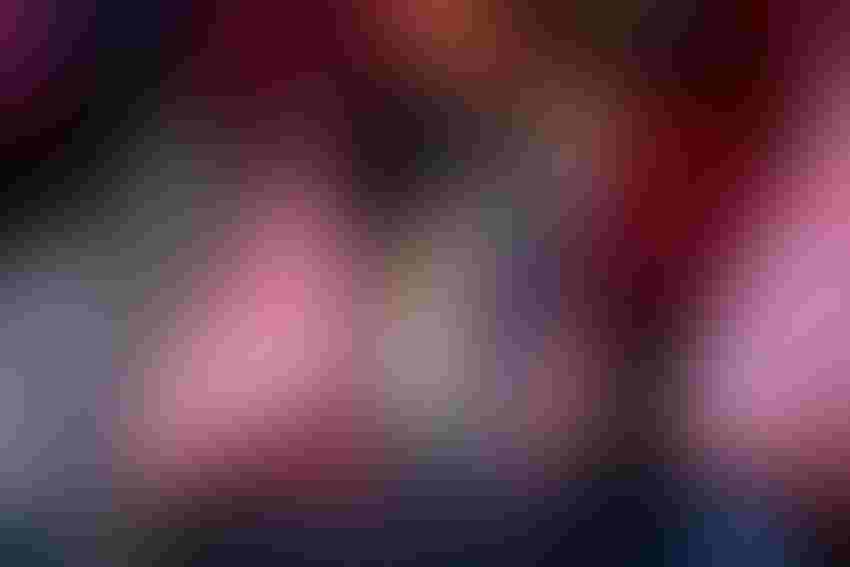 David Paul Morris/Getty Images
Jim Sud, Whole Foods' vice president of growth and business development, said on Tuesday that the company is ready to open new stores again after receiving financial and technological support from parent company Amazon. According to Sud, the company's focus now is on "getting pricing and operations right and reinvigorating our commitment to customer service." Read more at ICSC …
New York Governor Andrew Cuomo has proposed a blanket ban on plastic bags at store checkouts, prompting criticism from environmental groups that argue there should be a fee attached to paper bags should the ban pass to curtail a mass shift toward paper bag use. However, both moves would undoubtedly raise prices for consumers, as paper bags average three to five times the cost of single-use plastic bags. Read more at Daily Caller …
Canada Dry ginger ale has opted to remove the "Made from Real Ginger" claim from its products rather than contend with a recent lawsuit claiming that the drink contains two parts per million of actual ginger. The company will also refund U.S. households up to $40 with proof of purchase for the false advertising claim. Notably, Canada Dry saw a 9 percent increase in sales in just six months after adding the "Made from Real Ginger" claim to the packaging. Read more at National Post …
Ocado, a U.K.-based online-only grocery service that exclusively operates using robot-run warehouses, has partnered with Kroger to "build at least 20 robot-powered grocery warehouses" for the company's online delivery service. Ocado will be targeting urban and semi-urban markets in America for the construction of these warehouses; prospects include the cities and suburbs along the Northeast corridor running from Boston to Washington, DC. While only consisting of 2 percent of the country's land, this strip holds roughly 17 percent of its people. Read more at This Is Insider …
The Farmer's Dog is a subscription service that brings unprocessed, whole foods to dogs and recently raised $49 million in total funding—an affirmation of the growing trend of humanization in the pet industry. The company argues that processed foods can potentially impact a number of different health concerns in dogs, namely obesity, lethargy, diabetes and cancer. Safe for owner consumption, each packet contains a blend of fresh carrots, turkey, parsnips, chickpeas, broccoli and spinach. Read more at Fast Company  …
Subscribe and receive the latest updates on trends, data, events and more.
Join 57,000+ members of the natural products community.
You May Also Like
---