5@5: Whole Foods, Walmart, Trader Joes recall salads | Unilever reveals probiotic Halo Top competition
5@5: Whole Foods, Walmart, Trader Joes recall salads | Unilever reveals probiotic Halo Top competition
Each day at 5 p.m. we collect the five top food and supplement headlines of the day, making it easy for you to catch up on today's most important natural products industry news.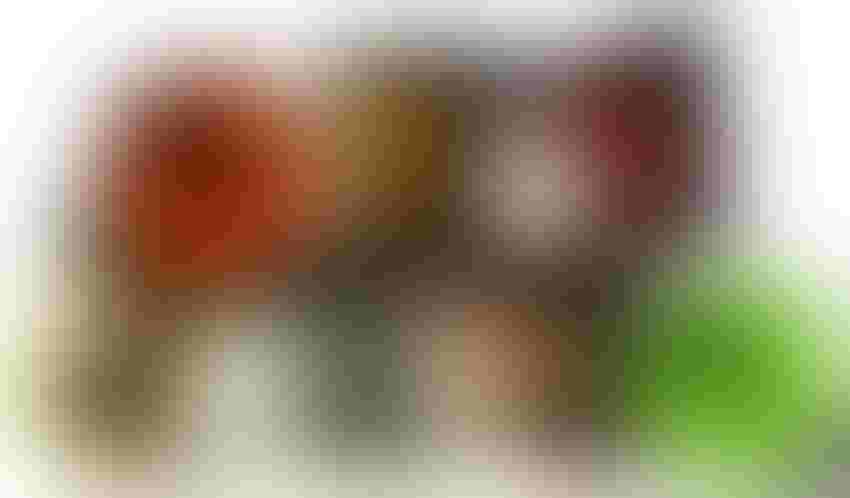 Approximately 2,811 pounds of salads containing corn possibly tainted with salmonella and listeria have been recalled from Walmart, Whole Foods, Trader Joe's and 7-Eleven. While no illnesses have been reported yet, the possibility for contamination remains high due to the widespread nature of the possibly contaminated produce. This potential epidemic follows the largest listeria outbreak ever recorded, which happened earlier this year in South Africa and ended with 200 casualties. Read more at Business Insider ...
There is no denying the immediate appeal that Halo Top had on consumers wanting to indulge their urge to eat a full pint of ice cream. Now, the giant parent company behind Breyers and Ben & Jerry's has seized on the low-cal, low-sugar, high protein ice cream craze and added their own twist to it. Namely, Unilever's ice cream will have a pro-culture probiotic base and will also collaborate with and donate to local artists. Read more at Forbes …
Woolworths Supermarkets is an Australia-based retailer that, along with Coles, accounts for the majority of the Australian market. Recently, the parent organization of Woolworths–Woolworths Group– launched a $24.1 million fund that will help Australian farmers fulfill the growing demand for organic food. Farmers who receive this funding will also be given interest-free loans for land, facilities and advanced farming technology. Read more at FoodBev  …
Only two of the top 25 burger chains in the US received an "A" for antibiotic use after being evaluated by the Center for Food Safety, Consumer Reports, Food Animal Concerns Trust, US PIRG Education Fund, Friends of the Earth and Natural Resources Defense Council. Overuse of antibiotics in livestock allows bacteria to become more resistant and puts humans in danger of contracting fatal infections. Read more at CBS News …
After panic-inducing research was published earlier this week regarding the future of beer prices as climate change progresses, barley-growers and beer-makers went vocal with their plan to keep beer on the menu. While maintaining food sources will definitely be a priority over beer, some experts argue that adaptation and a shift in farmland towards cooler latitudes will allow for only a small price hike in the future. Read more at NPR …
Subscribe and receive the latest updates on trends, data, events and more.
Join 57,000+ members of the natural products community.
You May Also Like
---