5@5: Yoplait's new attempt at yogurt innovation | Target takes Hampton Creek products off its shelves
5@5: Yoplait's new attempt at yogurt innovation | Target takes Hampton Creek products off its shelves
Each day at 5 p.m. we collect the five top food and supplement headlines of the day, making it easy for you to catch up on today's most important natural products industry news.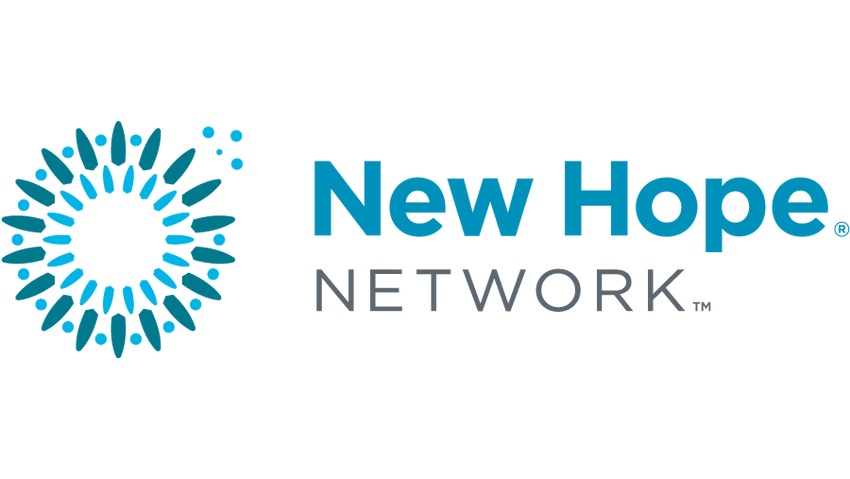 As Chobani and other story-driven yogurt brands have soared, nearly every Greek yogurt product that Yoplait—owned by General Mills—has released has tanked. Enter its latest try, Oui by Yoplait, which comes in little glass jars and "is made by pouring ingredients into each individual pot, and allowing each glass pot to culture for eight hours, resulting in a uniquely thick, delicious yogurt," the company says. Read more at The New York Times...
First backlash from the egg industry. Then a buyback scandal. Then the departure of several senior leaders. Now Hampton Creek faces another challenge as Target says it will remove the company's products from its shelves due to concerns over safety, ingredient labeling and GMOs. According to Bloomberg, Target is the company's biggest retail account. Read more at Minneapolis/St. Paul Business Journal...
Three activist groups filed suit against the poultry company, accusing it of false advertising because its "natural" chicken contains synthetic drug residue. Read more at Ag Web...
The Minnesota store purchased a vacated car wash business adjacent to its building to accommodate for a 9,000-square-foot expansion. Read more at Twin Cities Pioneer Press...
A new study published in JAMA Internal Medicine found that men who replaced one-tenth of their daily calories from carbohydrates with vegetable fats had a 26 percent lower risk of death during an average of eight years of follow-up. Read more at NPR...
Subscribe and receive the latest updates on trends, data, events and more.
Join 57,000+ members of the natural products community.
You May Also Like
---