Beverages and Bone Health
Beverages and Bone Health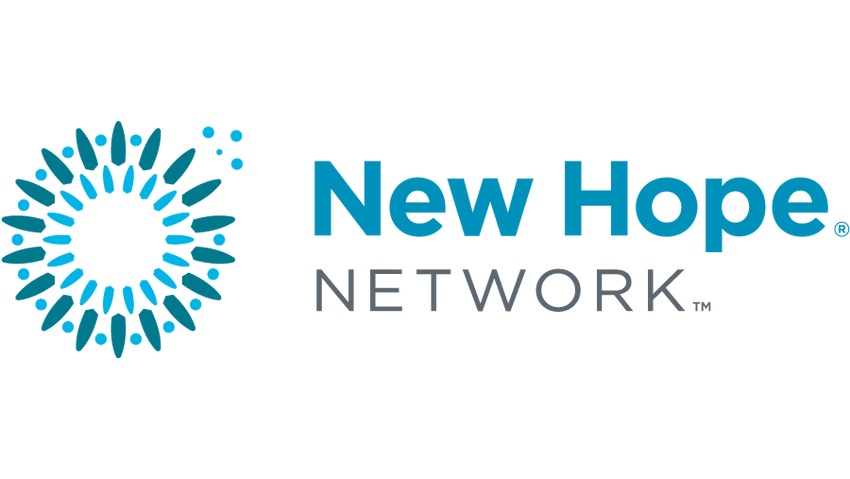 By Jeremy Appleton, ND, CNS
Healthnotes Newswire (November 9, 2006)—Steering clear of colas may prevent bone loss and osteoporosis, according to new research from the longest-running population study in history. The effects were also observed with diet cola and, to a slightly lesser extent, decaffeinated colas.
"Caffeine is an ingredient in most colas and has been identified as a risk factor for osteoporosis," said Dr. Katherine L. Tucker, professor at the Friedman School of Nutrition Science and Policy at Tufts University and lead author of the new study. "Colas also contain phosphoric acid, which has been shown to interfere with calcium absorption, and may contribute to calcium loss from the bone by raising blood acidity."
Over the past half century, the Framingham Heart Study has been the source of countless insights into the effects of various dietary and lifestyle factors on cardiovascular and other diseases. This latest research examined the association between drinking carbonated beverages—overall and divided into cola and non-cola types—and bone mineral density in more than 2,500 men and women.
Bone mineral density was measured in the spine and at three hip sites in 1,413 women and 1,125 men. Dietary intake of cola and other carbonated beverages was assessed by food frequency questionnaires. Participants were followed over a period of thirty years, from 1971 to 2001. Those taking drugs that affect bone mineral density (such as bisphosphonates, selective estrogen receptor modulators, or calcitonin) were excluded.
Women who drank cola on a daily basis had significantly lower bone mineral density in the hip than did those who only drank cola once a month. No relation between cola intake and bone mineral density was found in men. Similar results were seen for diet cola and, although the associations were weaker, for decaffeinated cola. No significant relations were found between bone mineral density and non-cola beverages.
Osteoporosis and bone fractures are a major public health problem, affecting 40% of women and 13% of men in their lifetimes. In recent years, soft drink consumption has increased, displacing nutrient-rich beverages in the diet. As an increasing proportion of the population reaches their sixties and seventies, these dietary trends could have a serious impact on the risk of fractures and related disability.
"There is no evidence that occasional use of carbonated beverages, including cola, is detrimental to bone," said Dr. Tucker. "However, women who are concerned about osteoporosis may want to avoid the regular use of cola beverages."
(Am J Clin Nutr 2006;84:936–42.)
Jeremy Appleton, ND, CNS, is a licensed naturopathic physician, certified nutrition specialist, and published author. Dr. Appleton was the Nutrition Department Chair at the National College of Naturopathic Medicine, has served on the faculty at Bastyr University of Natural Health Sciences, and is a former Healthnotes Senior Science Editor and a founding contributor to Healthnotes Newswire. He has worked extensively in scientific and regulatory affairs in the supplement industry and is now a consultant through his company Praxis Natural Products Consulting and Wellness Services.
Copyright © 2006 Healthnotes, Inc. All rights reserved. Republication or redistribution of the Healthnotes® content is expressly prohibited without the prior written consent of Healthnotes, Inc. Healthnotes Newswire is for educational or informational purposes only, and is not intended to diagnose or provide treatment for any condition. If you have any concerns about your own health, you should always consult with a healthcare professional. Healthnotes, Inc. shall not be liable for any errors or delays in the content, or for any actions taken in reliance thereon. HEALTHNOTES and the Healthnotes logo are registered trademarks of Healthnotes, Inc.
Subscribe and receive the latest updates on trends, data, events and more.
Join 57,000+ members of the natural products community.
You May Also Like
---