Beyond Meat gets ready to feed China and the world
Beyond Meat gets ready to feed China and the world
Plant-based alternative meat company offers value pack in U.S., opens manufacturing plant in Europe as it works to disrupt animal meat market.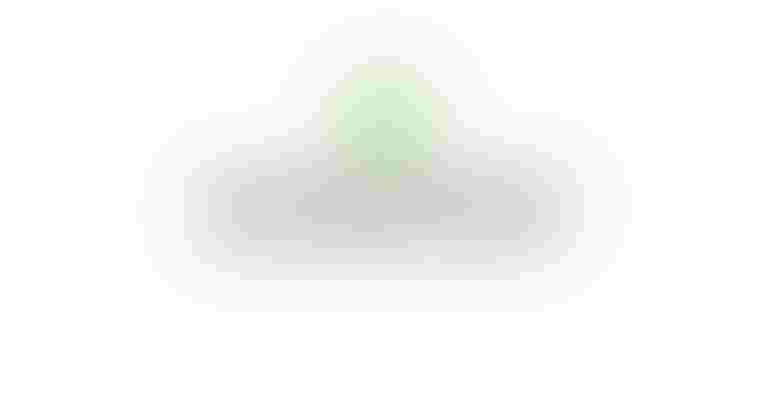 Ethan Brown can't wait to go to China.
The founder and CEO of Beyond Meat was scheduled to take the trip in March, but the coronavirus pandemic put a stop to that plan.
As soon as he can safely travel, though, he'll be there. He wants Beyond Meat to be a major player as more people there begin eating meat.
"It's a really exciting market for us," Brown said this during the William Blair 40th Annual Growth Stock Conference, which of course was conducted via the internet.
Jon Andersen, a research analyst at William Blair, interviewed Brown and tossed in some questions submitted by the company's investors.
Even before Brown can cross the Pacific, Beyond Meat is working toward its goal of selling the plant-based alternative meat at a price lower than animal-based beef is sold.
Since coronavirus triggered the closing of numerous meatpacking plants across the country, the cost of beef skyrocketed—just as Memorial Day kicked off summer grilling season.
Beyond Meat is taking the opportunity to grab more consumers with its new, value pack of 10 frozen patties at price that, by pound, is about half of its other retail offerings, Brown said.
"This summer, we decided to hold our breath and lean in, because of the very rapid increase in beef pricing on the wholesale and, subsequently, retail markets," he said. "We said this would be a good opportunity for us to invest in pricing.
"It's not going to underprice beef, even at these historic highs, but it will come within striking range, and that's what's important," Brown said. The company's goal is to cost less than animal beef within three-and-a-half years. "We want to see how the consumer reacts to that this summer."
Beyond Meat also plans to start selling its products directly to consumers. Brown didn't give a specific date  but said the initiative would launch soon. Although consumers will order via the company's website, it has contracted with a third party to fulfill the orders.
The established retail market has benefited Beyond Meat as the pandemic forced restaurants and other food service outlets to limit sales or close, Brown said. Retail sales haven't completely replaced the lost institutional sales, but they have helped keep the company moving forward.
Expanding Beyond Meat's market
Europe and Asia are both important markets for Beyond Meat. During Wednesday's conversation, Brown said the European market is better developed than the U.S. market, but that the company needed a production facility there to reduce costs.
The next day, Beyond Meat announced it has contracted with Zandbergen, located in the Netherlands, as a co-packer. The new facility will produce Beyond Burger and Beyond Sausage products. It also will debut a sustainable package that features recyclable trays and less paper and plastic, according to a statement from the company.
Beyond Meat also has acquired a manufacturing plant in the Netherlands—its first outside of Missouri. The plant is expected to be fully operational by the end of the year, the company reported.
The company has been importing supplies from Europe, making the product in the United States, then shipping it back to Europe—a process Brown said was ridiculous during Wednesday's discussion.
But even without Brown's visit, Beyond Meat is starting to put down roots in Asia. Yum Brands, which owns Taco Bell, KFC and Pizza Hut, has launched Beyond Meat brands there.
"It's kind of a dream come true for a company like mine," Brown said.
But to enter the retail market there, Beyond Meat has some work to do, he said. Asian consumers have a different palate than American consumers, and they use social media differently, as well. But as more residents of China become affluent, they will be more interested in eating meat, Brown said.
"As more meat consumption comes online we hope to benefit from that by providing a plant-based meat," Brown said. He wants to capture the market before consumers make a habit of eating animal meat, so they simply move from a plant-based diet to a diet with plant-based alternative meat, he explained.
"To what extent can we be super aggressive in Asia to help usher in a new era of plant production?" Brown asked rhetorically.
If Beyond Meat can match the taste and nutrition of animal meat, while beating it on price, Brown said he expects consumers in Asia, Europe and the United States to be very attracted to the product.
Subscribe and receive the latest updates on trends, data, events and more.
Join 57,000+ members of the natural products community.
You May Also Like
---