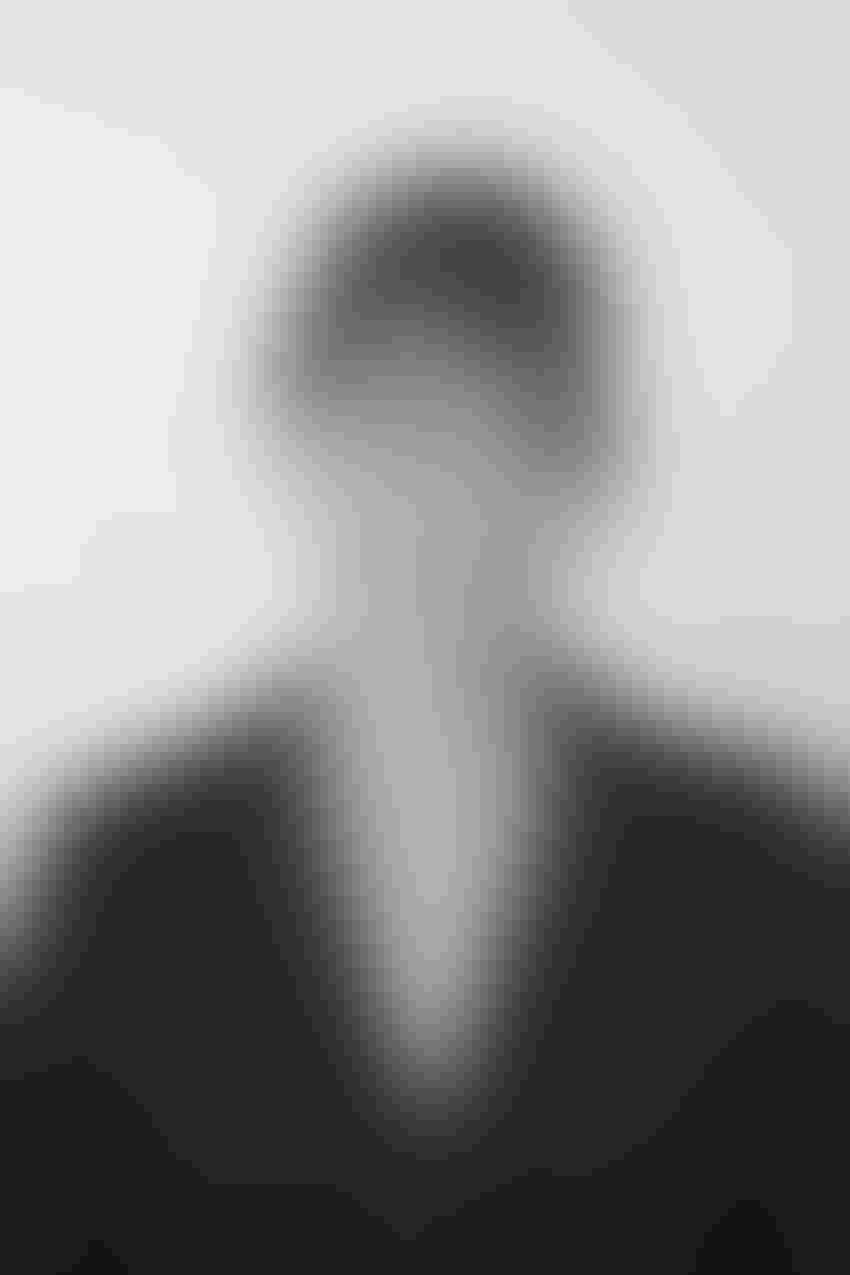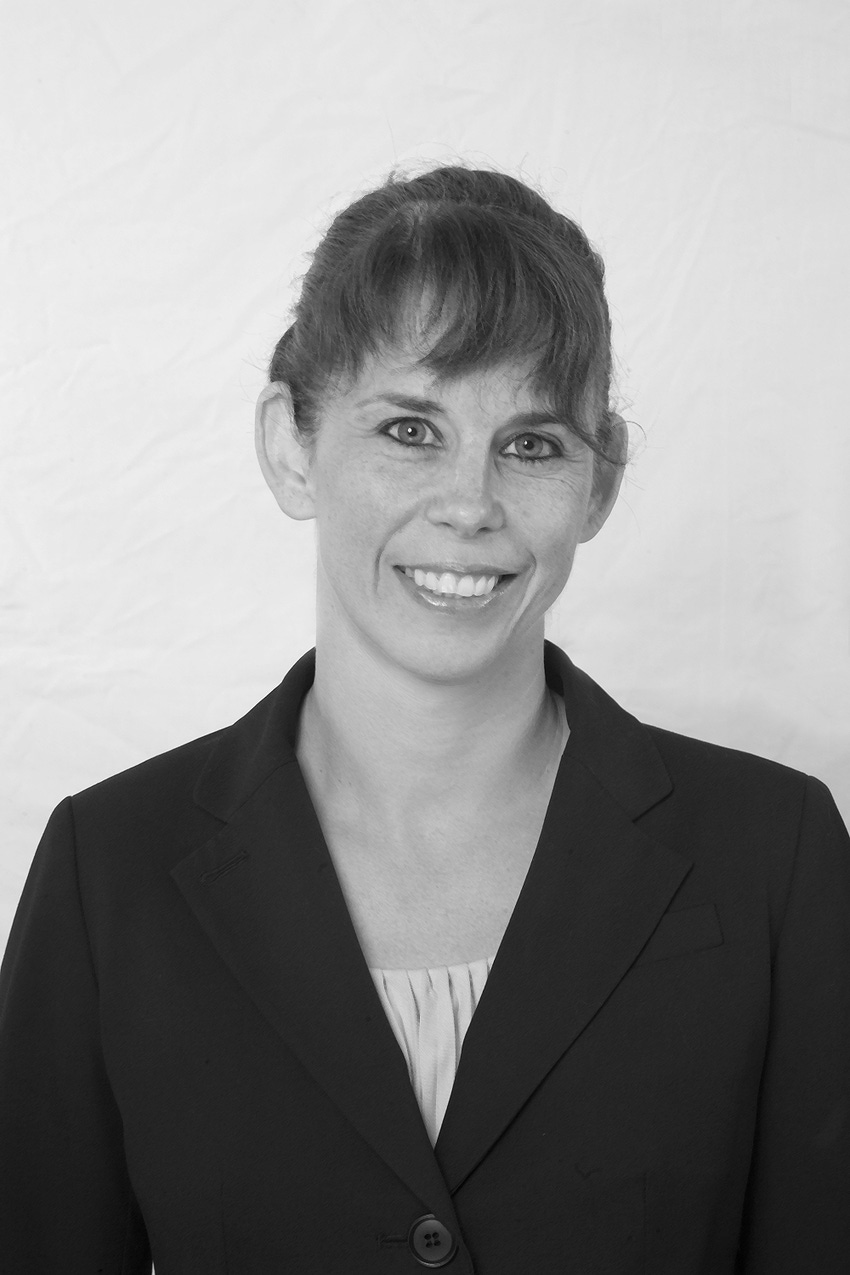 Your competition is wildly exaggerating their miraculous dietary supplement. You know it. Your scientific staff knows it. Why do they get away with making outrageous health claims when any person involved in the healthcare industry knows they have no basis in scientific fact? Federal regulatory bodies can only review a smattering of cases, and litigation is expensive, long and not always the appropriate forum for advertising disputes. How can an industry stakeholder who wants to make accurate, responsible claims survive in such a marketplace?
The National Advertising Division (NAD) is the investigatory arm of the advertisingindustry's self-regulatory system.
NAD is funded entirely by the business community, administered by the Council forBetter Business Bureaus and overseen by the Advertising Self-Regulatory Councilwhose Board of Directors is composed of members from the advertising industry. While NAD reviews claims gathered from all four corners of the commercial landscape, in both traditional and digital media, there is a particular focus when it comes to dietary supplements.
NAD has handled more than 166 cases and 11 appellate cases in the areas of immune health, joint support, male and female sexuality, blood sugar support and other health-related claims. NAD receives consumer complaints, initiates monitoring cases and also receives a significant amount of supplement cases from the Council for ResponsibleNutrition (CRN) initiative. CRN, a trade association representing dietary supplement manufacturers, files challenges with NAD to encourage manufacturers to provide substantiation for their advertising claims to ensure that claims are truthful, not misleading, and are substantiated with credible scientific evidence. This industry-funded initiative is both a response to public and government concerns about the truth and accuracy of dietary supplement advertising, as well as demonstration of the dietary supplement industry's strong interest in holding itself to high standards.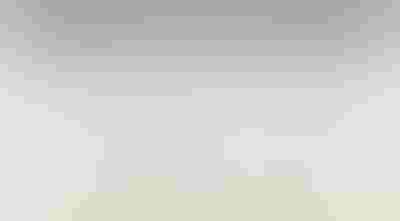 A closer look at chromium
The CRN initiative has done an impressive job of casting its net wide to capture a variety of health claims and nutrients. NAD, through its monitoring and CRN initiative, has reviewed many cases that expound on the issues raised by dietary supplement claims. However, a robust body of competitor challenges remains elusive. When marketers vigorously challenge their competitors' advertising claims, the supplement industry benefits from a larger body of well vetted cases and advertising guidelines.
Members of the supplement community are in the best position to know what new products or nutrients have emerged and which claims likely do not have credible scientific support. They are better able to evaluate a clinical trial in the context of the larger body of scientific evidence. For example, a new chromium compound, chromium dinicocysteinate (CDNC), advertised that it had evidence demonstrating that CDNC helped to manage insulin levels twice as well as chromium picolinate. Outside of a competitor challenge between chromium picolinate and CDNC manufacturers, this case might otherwise not have appeared before NAD because the advertising campaign was directed to the trade.
Members of the chromium supplement industry understood that such a comparative claim, if substantiated, would be a major development in the chromium picolinate market, a compound which has been the subject of over 35 clinical trials involving more than 1,500 people. In reviewing the CDNC clinical trial, NAD determined that the insulin resistance results that the advertiser relied upon for its comparative claim were not the product of a true head-to-head comparison and, furthermore, the actual head-to-head data lacked statistical significance. In addition to reaching a new market within the supplement industry, the NAD decision was able to further refine the criteria for competent and reliable head-to-head testing, and the importance of obtaining statistical significance at the 95% confidence level.
How it works
NAD comes to its conclusions through an interactive process with the advertiser and the challenger. In a NAD proceeding, the advertiser bears the burden for producing a reasonable basis for its advertising claims. This proof must be in hand before the advertiser disseminates its claims. The level of evidence necessary to support a reasonable basis depends on several factors, including the product involved, type of claim being made, consequences of a false claim and the amount of substantiation experts in the field would agree is reasonable.
For dietary supplement advertising, which is replete with health-related claims that are frequently espoused to be "clinically proven," a reasonable basis consists of competent and reliable scientific evidence. For efficacy claims, competent and reliable scientific evidence typically comes in the form of randomized, controlled trials. The gold standard is a clinical trial conducted with the branded product itself. However, claims may also be established with human studies on the ingredients that comprise the product, although claims should reflect that it is the ingredient that has been proven to work and not the product. Trials must be methodically sound according to the best clinical practices as established by experts in the field and also be a good fit for the claims they ostensibly substantiate.
After reviewing all the evidence, NAD writes a decision that outlines the parties' positions and, where support is present or lacking, proposes recommendations for future advertising while explaining the reasons undergirding those recommendations. In so doing, NAD has provided important industry-wide guidance, sometimes in areas where the FDA or FTC have not acted.
Raising the bar on low carb
For example, in the early 2000s, the food market was flooded with "low-carb" claims. The low-carb moniker was associated in the consumer consciousness with healthy eating and weight loss. This could be particularly confusing and potentially misleading for consumers when these claims were employed in advertising for chocolates or orange juice. NAD, through its monitoring cases and competitor challenges, developed guiding principles for express and implied low-carb claims, such as clearly and conspicuously disclosing serving sizes and the amount of carbohydrates per serving. Thus, when a beverage proclaims on its product label that it contains four grams of carbohydrates, the advertiser must also make clear that one can—which is easily mistaken for one serving—is actually equal to two servings. While the FDA did issue warning letters to advertisers who used the phrase "low carb" on product labels, it was unable to develop low-carb-specific definitions that would ensure consumers receive consistent and accurate information.
Guidance provided through the self regulatory process are flexible, usable and timely because NAD cases are completed in a much shorter time frame than regulatory action or litigation—months instead of years—and take into consideration the totality or net impression of the advertising. So when a juice manufacturer whimsically queried "Counting carbs?" next to oranges engaged in exercise, NAD reviewed the claim in the context of the entire advertisement. NAD determined that the net impression of the claim in conjunction with athletic oranges sweating it out was that the orange juice was a low-carb beverage that promotes healthy eating and weight loss. (Even humor can be misleading.) However, popular diets at the time capped daily carbohydrate intake at approximately 20 grams and the advertised juice, at 17 grams, was essentially an entire day's worth of carbohydrates. From a dieter's perspective, the orange juice would not likely be considered low in carbohydrates. NAD recommended that the claim be discontinued or modified to highlight that one serving was 17 grams of carbohydrates. The self-regulatory process here alerted marketers that, to be truthful and accurate, low-carb claims should be consumer relevant.
The process helps raise the credibility of advertising as a whole, and produces an incentive for individual manufacturers to challenge competitors in the self regulation forum. While no money damages are assessed or injunctions ordered, compliance with the NAD process and recommendations is almost universal. Although participation in the NAD process is entirely voluntary, those advertisers that choose not to participate are referred to the relevant governmental agency, usually the FTC, and often return to NAD to complete the process.
Participation in the self-regulatory process is an opportunity for industry stakeholders to take control of developing advertising standards. If marketers do not view themselves as stakeholders who are responsible for the long-term success of the supplement market, then either standards will not be established and the "wild wild west" variety of advertising will promise too much, deliver too little and erode consumer confidence, or regulators will step in to set and enforce government standards possibly without input from marketers.
Subscribe and receive the latest updates on trends, data, events and more.
Join 57,000+ members of the natural products community.
You May Also Like
---
Sep 20 - Sep 23, 2023
Natural Products Expo East is the East Coast's leading natural, organic and healthy products event.
Learn More