Clorox gets more than supplements with Nutranext acquisition
Clorox gets more than supplements with Nutranext acquisition
In addition to its brands, Nutranext brings strong marketing skills and digital marketing tools to the company known for its cleaning and laundry products.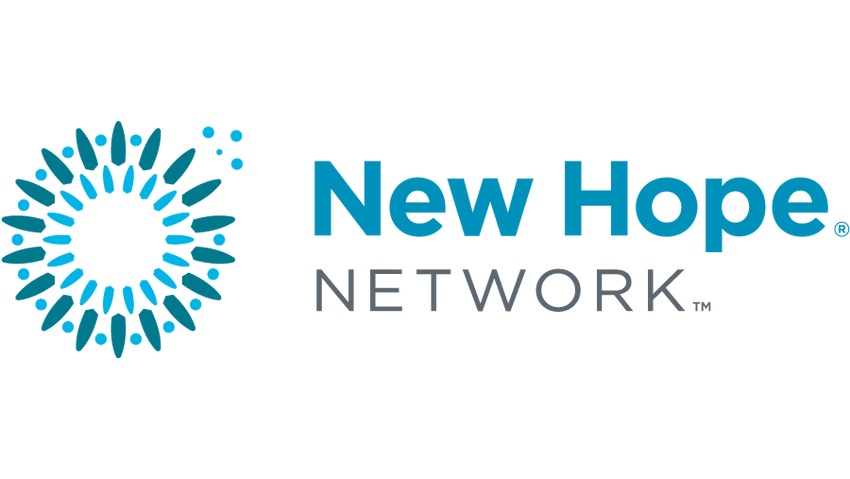 Over the last year, large strategic and financial investors have invested richly in the dietary supplement industry. Private equity giant KKR acquired The Nature's Bounty Co. in a deal reported to be worth around $3 billion; HGGC took Nutraceutical International private in a $446 million transaction; and Nestlé is buying Atrium Innovations' multichannel and practitioner brands for $2.3 billion. In March, Clorox announced an agreement to acquire Nutranext, paying WM Partners $700 million for a raft of brands in natural retail, e-commerce and direct-to-consumer (DTC) channels.
What inspired Clorox to expand its dietary supplement business? "Whether we call it multichannel or omnichannel, several recent investments by the large CPG players in the natural products channel seem to be driven by their interest to bridge the traditional retail channel and direct-to-consumer marketing techniques," said Edward Hauck, Nutrition Capital Network (NCN) selection committee member and 20-year veteran of the DTC channel.
Clorox's pending acquisition of Nutranext provides Clorox with three strong specialty retail brands: Natural Vitality, NeoCell and Rainbow Light. Clorox will also benefit from the digital DTC brand Stop Aging Now. The move brings to mind Nestlé's purchase of Atrium Innovations, he said.
"Nestlé's desire to own the top specialty retail brand, Garden of Life, was clear, but the ability to also benefit from the healthcare practitioner brands of Atrium Innovations will provide Nestlé with stronger digital marketing assets," said Hauck, who noted that over the past several years Pure Encapsulations, an Atrium Innovations brand, has seen its DTC revenue grow to roughly 50 percent of sales. "This direct relationship with consumers provides higher margins and direct feedback from the end user."
For Clorox, "this combination of marketing skills provides the complete package to drive faster revenue growth. I would expect to see greater use of digital marketing tools to drive customers to both retail and e-commerce," Hauck said.
Owning winning brands is also in line with Clorox's approach. "Adding Nutranext to our portfolio is consistent with our strategy to accelerate growth through acquisitions of leading brands in fast-growing categories with attractive gross margins and a focus on health and wellness," said Clorox Chief Executive Officer Benno Dorer.
Natural Vitality is the leading anti-stress and sleep brand in the natural channel, and Rainbow Light Nutrition is the No. 2 vitamin brand, complementing Clorox's purchase of best-in-class probiotics brand Renew Life for $295 million in 2016. When the pending Nutranext acquisition is complete, Clorox will own two of the top 17 VMS brands in the natural retail channel, per SPINS' February 2018 ranking by sales volume.
According to Clorox, its brand-building capabilities and retail execution behind the Renew Life brand have led to strong growth in the e-commerce channel and expanded distribution in retail. Clorox will be looking to repeat its success with Nutranext. "We're looking forward to leveraging our proven capabilities in brand building, including innovation and digital marketing, as well as strong partnerships in retail and e-commerce to accelerate growth of Nutranext brands," Dorer said.
Clorox and WM Partners are both NCN Cornerstone Investors.
Subscribe and receive the latest updates on trends, data, events and more.
Join 57,000+ members of the natural products community.
You May Also Like
---