Cocokind extends its mission to empower women with a new grant program
Cocokind extends its mission to empower women with a new grant program
The organic skin care brand wants to help female entrepreneurs get off the ground with projects that create social impact.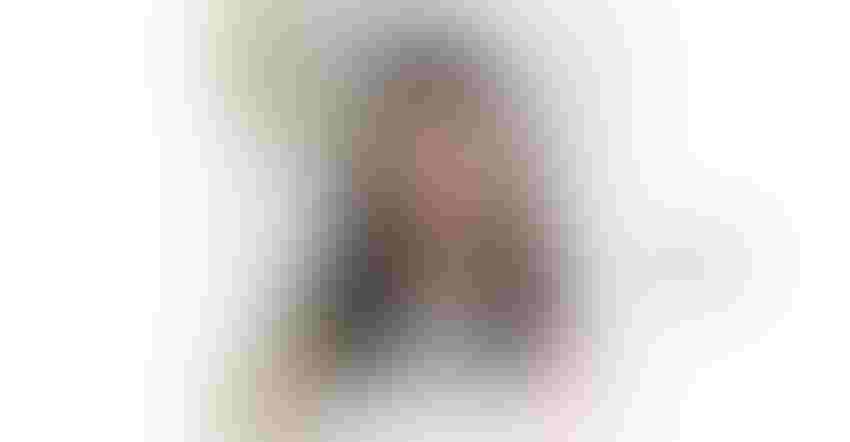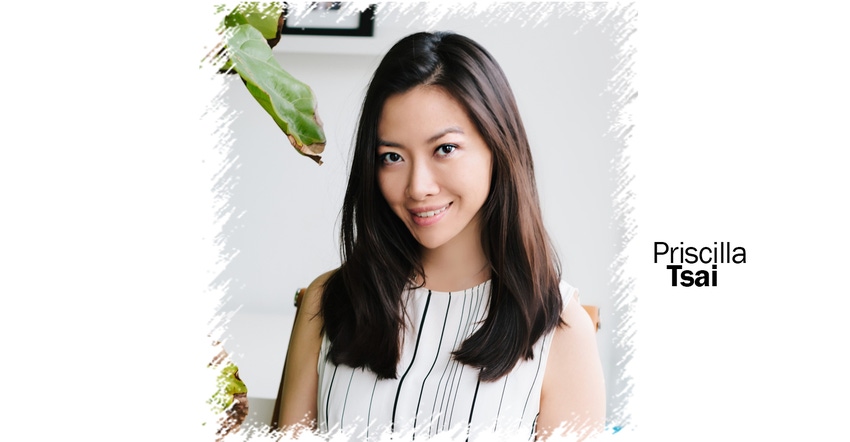 As she tells it, Priscilla Tsai launched her company, Cocokind, by going door-to-door to local California retailers, trying to win shelf space for her organic superfood skin care products. And now, three years later—after finding quite a bit of shelf space in Whole Foods Market, Mollie Stone's and dozens of other retailers—she's launching a foundation to support like-minded, impassioned entrepreneurs with that same bootstrap mentality and a drive to change the world.
Since the beginning, Cocokind's mission has been to create clean, conscious beauty products that empower women. Through the new Cocokind Impact Foundation, the company is using part of its profits to fund grants of $2,500 to $10,000 to female entrepreneurs in the health, wellness and sustainability industries who have not yet raised institutional capital. Grant recipients will also be matched up with an industry mentor.
The first round of applications for these biannual grants is open through April 30. Here, Tsai shares more about why the foundation is a reflection of her mission and what Cocokind is looking for in potential grantees.
This is such a powerful extension of your mission to empower women. Was this part of the plan all along?
Priscilla Tsai: Definitely something like this was part of the plan all along—we as a company are only three years old, so this wasn't financially possible in the beginning. But we've donated to several different causes in the past, and while that was amazing and we really love those nonprofits, we wanted to do something that was a little closer to home.
We realized that so many of our followers on social media are involved in the wellness industry or interested in potentially starting something. I did an Instagram poll on my stories asking who was a founder or looking to start something in this space, and of the 6,000 people who responded, 69 percent of people answered yes. It was pretty overwhelming. So we knew that this would really resonate with our customers.
We realize that our customers are not just consumers of our skincare products—they're also consumers of our values and business practices and of us as a business. So we knew launching something like this would resonate with our customers and give back to them while also contributing to the greater cause of more female founders.
As a small business, how have you been able to make this kind of giving to charitable/mission-focused projects part of your budget? 
PT: It's in the DNA of our company. I started this company so that we could have a greater impact and be mission-driven. Because of that, since the very beginning, we've built our operations around the value that we would be charitable. It's easier to do if it's the only way you've done things! We don't think of giving as an expense line, we think of it as a core part of our business. 
In the call for applications, you mention that applicants must have a goal to create greater social impact. What does social impact mean to you?
PT: For us it all becomes tied to this word empowerment—whether that's communities, consumers or women, or whatever it is that's strengthening a cause that they care about. In the applications we've already received, we've seen people who are doing body image communications, and that's their area of impact. We have other people who are donating to specific causes—whether it's education or other nonprofits.
Any advice for applicants?
PT: What we're trying to find are people who have the ability to think really big but also really small. I started this business going door to door with retailers here, so we're looking for people like that who are solving big problems by taking one small step at a time. We're looking for people who just want to create change through business and set a higher standard for what consumers should expect from companies. So my advice would be to show us that authenticity and drive. 
To learn more about the program or to apply, click here.
Subscribe and receive the latest updates on trends, data, events and more.
Join 57,000+ members of the natural products community.
You May Also Like
---