Company culture a key to independent differentiation
Company culture a key to independent differentiation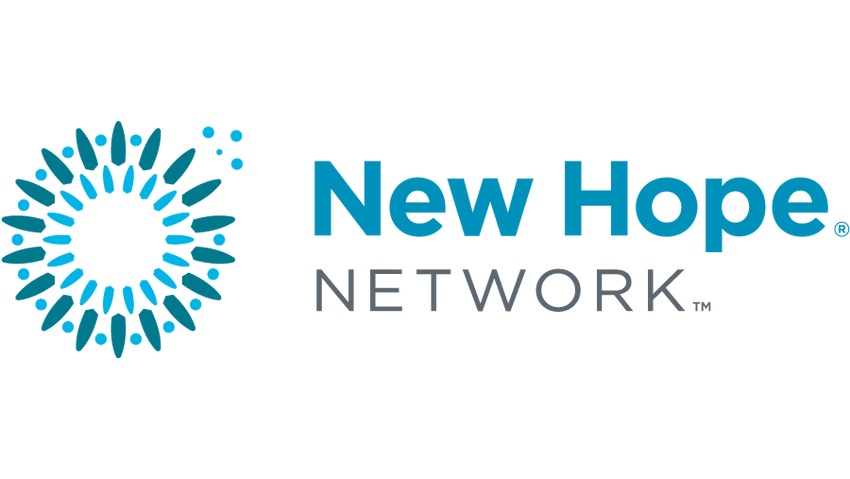 For an independent natural products retailer to succeed in the marketplace, his store needs to offer a differentiated shopping experience. Because of size and purchasing power, that differentiation probably will not come by being the cheapest outlet to buy natural and organic products or by having the largest selection. The independent needs to find alternate ways to stand out from those that can focus on price or choice.
Product quality—carefully screening products to make sure they fit ingredient standards—offers some differentiation. A lot of it, though, has to come from the shopping experience provided by store staff. Having an educated staff that understands what the store carries and focuses on providing service for each shopper makes a huge difference. This is true partly because it makes the time in the store much more enjoyable for each customer and helps her leave with what she wants and needs. It is also true, however, because it's rare these days. Finding retail clerks that like what they do and show it stand out because customers experience this so infrequently.
Culture is one of those intangible organizational values that can be challenging to see and define, but whose results make its presence obvious. Its effects are seen in how your staff reacts to dealing with unpleasant people. It is even seen in how they treat each other—and how they interact with you, the store manager or owner.
Sometimes those who come into a natural products store are not nice people. Or, to be fair, they may be very nice people who are just not in a good mood or state of being. Many customers, especially those who are in the early stages of their journey to health and wellness, don't feel well—and it may show. They are frustrated not only with their health but also with their lack of knowledge about the foods that they now need to eat (and those that they need to avoid) and the supplements that they should take. They can be difficult to wait on! How does your staff react to them? Are employees patient, understanding and encouraging? Or do they try to get rid of a difficult customer as quickly as possible?
Culture could be a determinant of their behavior in these situations. If the tone of your store is that we are here to help those who are not healthy, that sets a behavioral expectation and a norm that your staff will focus on.
If you are the owner or manager, how do they relate to you? Because your business is a small enterprise, your involvement with staff will be elbow to elbow as everyone pitches in to stock a large order before a busy day. And there are times when you will be absent from the store as you tend to the store's business either in town dealing with your financial, marketing or other needs or even out of town at trade shows and industry events. How do they react to having you beside them to put product out and to wait on customers? How do they react when you are not there? Do they work hard and uphold your standards or do they slack off? Again, culture comes into play. The prevailing norm in your store portrays the culture.
Culture is created over time by the interaction of the store owners and leaders with both your staff and customers. It is reinforced over time. Maintaining or building a strong culture should be in your thinking when making hiring or promotion decisions. Skill to do a job is important—and excellence in your operations can be a hallmark of culture—but attitude, how the job is done can't be neglected. Skill deficiencies can be corrected; skills can be taught. Attitude, however, comes from within each employee. You can teach customer service techniques, but you cannot teach attitude.
For the first time, I am doing a seminar session at Natural Products Expo East focused on the importance of culture—A Culture of Success:  How a Positive Workplace Culture Makes All the Difference. I am very excited about this session because of the importance of the topic. I hope you can join me at 12:30 on Thursday, Sept. 26, for this session. Visit the Natural Products Expo page for more info about this seminar and the other presentations that I will be a part of at Expo East. I look forward to seeing you in Baltimore!

   Share a success story about your culture below.
  How do you build a positive culture in your store?
 
Subscribe and receive the latest updates on trends, data, events and more.
Join 57,000+ members of the natural products community.
You May Also Like
---
Sep 20 - Sep 23, 2023
Natural Products Expo East is the East Coast's leading natural, organic and healthy products event.
Learn More