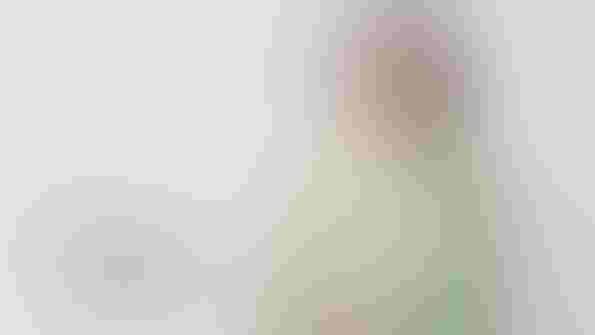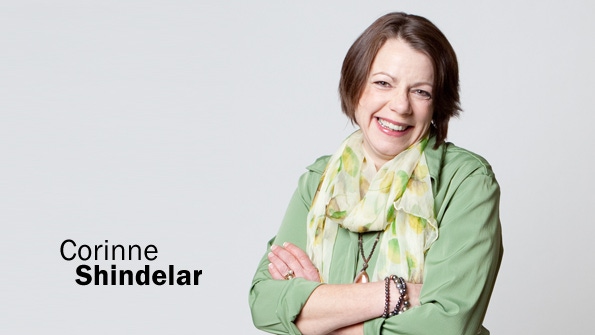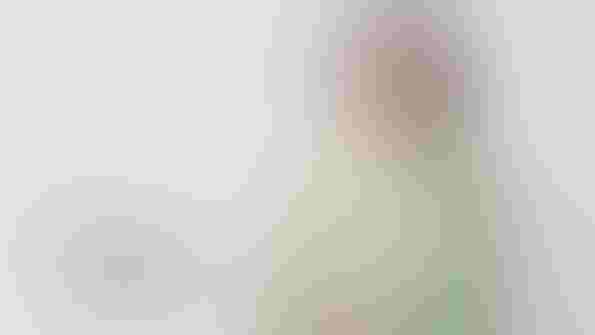 Back in 2004, four successful independent retailers, along with Albert Lusk, founder of Albert Organics, began discussing the possibility of a private label that would be owned and controlled by independents, as well as a formal association that could facilitate this and other shared programs. The group called in a few industry veterans, including Corinne Shindelar, founding president of Natural Co+op Grocers, to help pursue these ideas. By the next summer, the Independent Natural Food Retailers Association was born, and Shindelar became CEO. Now 10 years in, INFRA is a thriving, dynamic, influential cooperative boasting almost 200 retailer members. We chatted with Shindelar about how INFRA helps independents not just stay alive but thrive in today's über-competitive, ever-changing marketplace. 
Natural Foods Merchandiser: What role did the founders hope INFRA could play?
Corinne Shindelar: The founders, while extremely successful on their own, recognized that independents needed to work together to maintain clout in the industry. They knew that every time an independent closed its doors, it indirectly impacted every other independent retailer.
NFM: Did the group foresee healthy, natural, organic and non-GMO going mainstream?
CS: We definitely saw that there'd be continued rapid growth and knew mainstreaming would become our biggest challenge. The trends and numbers pointed directly at this. But we knew that at the end of the day, volume speaks louder than words and that aggregating volume would be key to supporting our values in the changing environment. One of the biggest challenges for our members is that we don't have a geographic-proximity policy, as we don't view other independents in our trade areas as the real competition. Rather, conventional grocers, big-box stores and the Internet are the primary competitors.
NFM: What are the biggest challenges independents face today?
CS: First and foremost, competition, both for consumers and access to product. Another challenge is deciding which business best-practice changes will support the margin erosion that comes with a maturing industry. Also succession—not every member has a second (or third or fourth) generation to continue the business.
NFM: How can independents stand out now that natural and organic items are sold, well, almost everywhere?
CS: Independents have always been and still are the stewards of the organic food movement, and there's still so much work to be done. Although a product can be found many places, our members are locally and independently owned, which is an equally growing movement. We continue to market our values and integrity, and by doing so, we retain consumer trust. We also build sustainable food systems through the work we do every day.
NFM: How can INFRA's purchasing programs benefit member retailers?
CS: There are numerous purchasing programs for core cost of goods, including INFRA Deals, operational supplies, third-party service provider discounts and regional supply agreements with UNFI and KeHE/Nature's Best. These programs benefit retailers via significant cost savings and by helping them spot trends more rapidly by seeing what's happening across a much larger book of business than they have individually. It also saves time resources, allowing our retailers to focus more on selling while INFRA supports them through best practices.
NFM: Does membership automatically include access to these programs?
CS: New members have access to some of the programs. None are currently mandatory; however, a retailer must meet certain requirements inside each program to have full access. We have a system of shared responsibility and accountability that allows a retailer to determine if INFRA will be a good fit and for the association to help a retailer understand the responsibilities of membership.
NFM
: What does INFRA offer in terms of member-to-member benefits?
CS: Wow, they are too numerous to list. We've built a community of retailers, and the sharing of best practices is tremendous. We have our Listserv for 24/7 tapping of the brain trust, regional share groups, a national education conference and tabletop show, a financial benchmarking program, SPINS data, category management webinars, development committees and much more.
NFM: What have been INFRA's greatest accomplishments over the past 10 years?
CS: That we are here at all. Initially, the industry said this couldn't be done. The first five or six years were really difficult. The retailers who joined INFRA early on for its mission and vision, when there weren't yet a lot of benefits, deserve all the credit. They continued to support the concept and build the ROI. It was a chicken-and-egg process in that we had to garner enough trust and commitment to build the programs while waiting to have enough retailers to create enough clout in the industry to make a difference.
But I'm especially proud of our high level of member satisfaction. It wasn't easy to get retailers to pay equity and dues and understand that, in order for this to be successful, we needed members to see themselves as owning INFRA and view it as an extension of their operations. Retailers who see INFRA as a third-party service provider versus a part of their team generally don't gain the ROI.
NFM: What will be the role of independents 10 years from now?
CS: I see them as assets to their communities, just as they are today—staying in the forefront and creating the next level of local food systems, bringing and keeping food closer to home, providing education and pushing for more and more organic agriculture.
NFM: Where do you see INFRA 10 years from now?
CS: I see it as an exciting, happening purchasing cooperative with committed members who desire to push forward on building a sustainable food system. We'll keep growing, although maybe not as quickly, and continue to build resources and share our knowledge. Our goal is to keep doing what we do in the most efficient manner possible. We aim to retain the grassroots nature of our organization and keep our operating expenses down so we can adequately contribute to the food movement.  
NFM: Do you think more independents will struggle if they don't band together?
CS: Many are struggling right now. So does a retailer need INFRA to survive? That really depends on if it's about surviving or thriving and continuing to be a steward in the food movement to ensure all people have access to real food and rightful living. INFRA is not for everyone. But if you want to grow your business with integrity and authenticity, if you have perseverance and tenacity and are willing to be open-minded about changing how you do business, then INFRA is a great fit, both for independent retailers and our industry partners. INFRA really is the bridge and facilitator of the core that brought us to where we are today.
Subscribe and receive the latest updates on trends, data, events and more.
Join 57,000+ members of the natural products community.
You May Also Like
---