DuPont, Danisco and me
DuPont, Danisco and me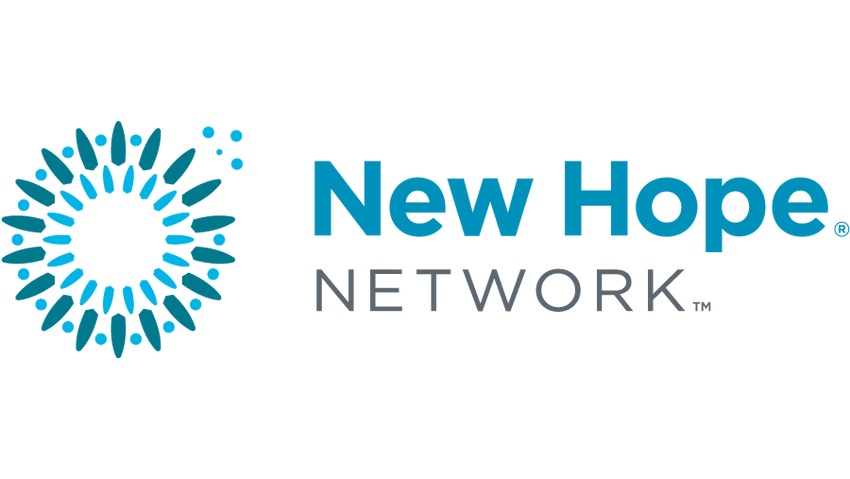 As a consumer of dietary supplements, different products drum up different emotional reactions for me. Vitamin D inspires the explosive joy of the sun. Swallowing fish oil, I feel intrepid as an orca. Ginkgo (specifically my old friend, ginkgo leaf lot #A082008000) is like a campfire in the open woods. And my multivitamin from a well-established leader in the practitioner channel is a hearty pat on the back from my doctor.
But probiotics still make me a little anxious.
Don't get me wrong—the good still outweighs the bad. Like many Americans, I'm enchanted by the bacteria's manifold abilities. Together we spent $527 million on probiotics supplements in 2009, which is 24% more than we spent the previous year. Speaking as a consumer, though, probiotics' myriad delivery options and uncertain shelf life perplex me. 
The capsule, America's preferred dietary supplement medium, is ideal for ingredient delivery. I take comfort in my twice daily regimen. But while I can bring my probiotics capsules to work, they have to sit rankling in the office fridge instead of joining the cadre of pill bottles smiling up at me from my desk. Admittedly, this is a petty complaint, but a fractured regimen may be enough to turn consumers off of tablets and capsules altogether.
Thus the appeal of functional food and beverage, where the immediacy of consumption fits flush into consumers' thrice daily ritual of eating. And probiotics can take almost any form in functional food and beverage, from yogurts and dairy drinks to nutrition bars to functional breads and even pizzas. In this space, mutability and ingenuity have thus far been the keys to mass market success for probiotics, such that particular consumers can pick particular products that best suit their individual lifestyles.
As an example, kefir is a great source of flora. It's delicious and healthy and must be, by all accounts, the milk of Paradise. But it comes in an awkward size. Supermarkets tend to offer only 32-ounce plastic bottles of the drinkable yogurt, so it sits in a sort of no man's land between an individual serving and a carton of milk. An alternative would be small, single-serving drinkable yogurts or supplement shots—Good Belly and Bio-K come to mind—but the eco-conscious consumer may take issue with trashing a new plastic bottle for every four ounces of daily drink. Another option is blended drinks to go, from successful smoothie purveyors like Jamba Juice and Red Mango. Jamba Juice currently operates over 700 outlets nationwide, and introduced a probiotic blend in early 2011. Red Mango, which sources shelf-stable probiotics from supplier Ganeden Biotech, grew its store base an astounding 150% in 2010, with contracts for another 147 to be opened in the near future.
In any case, there are options. Perhaps too many. And beyond the plethora of options, one problem plaguing probiotics in both supplements and food is shelf life. By the time I reach the bottom of the bottle, are those bacteria still alive? Am I just swallowing placebos? And does every cup of Activia still have an efficacious heap of bugs by the time it reaches the supermarket shelf?
NBJ recently interviewed Scott Bush, vice president of marketing for Danish probiotics and food stabilizers supplier Danisco. He spoke of Danisco's scientific triumphs and the successes of its HOWARU and FloraFIT lines of probiotics. One of their biggest achievements, though, is the development of stabilizing technology that allows manufacturers to create probiotic products that can remain unrefrigerated on the shelf and stay fresh for as long as 18 months. "Doing a clinical study is great," said Bush, "but if you don't have strains that you can deliver in stable format to the consumer, it doesn't matter a whole lot. As probiotics start to move into food, drug and mass, refrigeration is more of an issue. To really market quality probiotics that meet label claim at the end of shelf life, you need to be room-temperature stable."
Indeed. Shelf stability is the bacteria's biggest hurdle. Probiotics' potential to fill nearly every food, beverage and supplement niche is already a strong point. And the January 10, $5.8 billion acquisition of Danisco by chemicals giant DuPont suggests that the Danish supplier will have ample opportunity to ramp up its scale of production in years to come. A bottle of room-temperature stable probiotic capsules would look great on my desk.
NBJ investigated the value of consumer perceptions in its September 2010 Consumer Research in the Nutrition Industry issue. The issue employs data collected from NBJ's 2010 Consumer Supplement Survey, along with proprietary analysis of consumer trends, priorities, attitudes and worries. To order or become a subscriber, please visit the NBJ subscription page.
Subscribe and receive the latest updates on trends, data, events and more.
Join 57,000+ members of the natural products community.
You May Also Like
---