FTC prevails against POM, but who really won?
FTC prevails against POM, but who really won?
On Friday, the Federal Court of Appeals upheld an FTC finding against POM Wonderful for misleading claims, but a win for the supplement and functional food industries may be hidden in the fine print.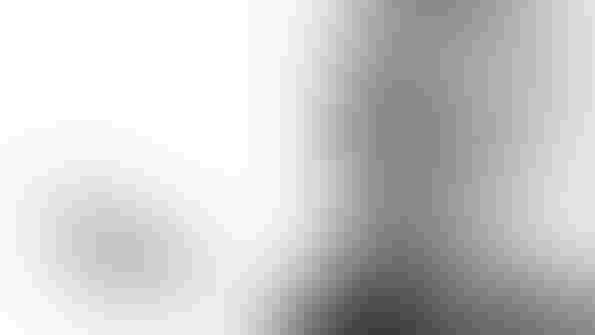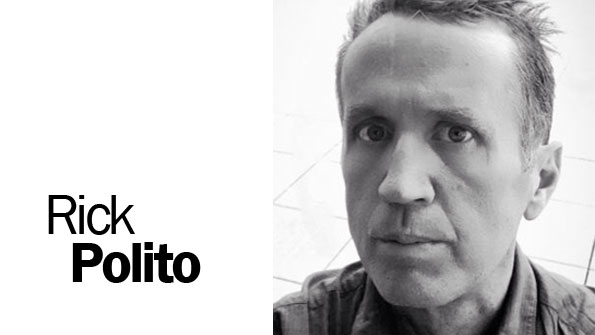 If irony is only funny if it happens to somebody else, POM Wonderful's billionaire founders Stewart and Lynda Resnick may not be laughing this week.
We wouldn't begrudge them a grin, a grin the nutritional supplement industry should be sharing. What looks like a defeat for POM in its fight with the FTC could be a win for the entire functional foods and supplement sectors.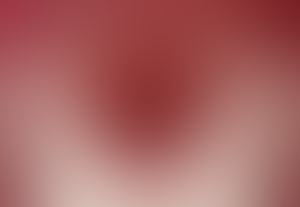 The irony may be only first-glance deep.
Last year, many in the natural products industry heralded POM Wonderful for taking its deceptive labeling suit against Coca-Cola to the Supreme Court and bringing home a precedent that truly "natural" brands can use against conventional CPG. Coca-Cola sold a "Pomegranate Blueberry" drink that contained a whopping 0.3 percent pomegranate juice and the Justices scoffed loudly. That victory means food and drug companies can sue other companies for misleading claims under the Lanham Act.
On Friday, a federal appeals court showed how misleading advertising can cut both ways. The Federal Trade Commission has been after POM since 2010 when commissioners took issue with POM promoting its drinks as a solution for heart disease, prostate cancer and erectile dysfunction. The Resnicks opened up their cavernous wallets in a notably aggressive defense, but the FTC decided against them in 2013. On Friday, two years after that finding, the U.S. Court of Appeals for the District of Columbia Circuit upheld the FTC charge, a ruling FTC Chairwoman Edith Ramirez called "a victory for consumers."
Now the winners in a blockbuster misleading label suit find themselves condemned for misleading claims.
Whether POM executives see the irony remains unclear, but they predictably stand by their product as "inherently healthy" in an email statement, claiming "POM Wonderful has always communicated with consumers in a transparent, honest manner, delivering valuable information about the potential health benefits of our products."
And there is plenty of room for that grin.
In Friday's ruling, the panel reduced the FTC's requirement for health claims to one clinical trial. Supplement makers have been groaning about an FTC mandate that all health claims be backed by two trials. On Friday, the court notched that back to a single study. That's more than a footnote. National Products Association President Dan Fabricant complained about the two-studies requirement at last summer's "Dr. Oz Goes to Washington" Senate sideshow, but that complaint got drowned out by the celebrity lynching.
It shouldn't be drowned out now. It's big.
At NBJ, Friday's announcement caused a quick irony-laced cringe of our own. The current NBJ Awards Issue has POM Wonderful a runner up in for Efforts on Behalf of Industry. A loss to the FTC would seem to leave a smudge on that award, but looking past the headline, the irony evaporates, quickly.
And the grin widens.
However ironic Friday's decision could appear, we may look back and see that POM Wonderful won two big victories in one year. For the rest of the supplement industry, does it really matter that the second victory came wrapped in a defeat?
Subscribe and receive the latest updates on trends, data, events and more.
Join 57,000+ members of the natural products community.
You May Also Like
---