GNC completes sale to Chinese shareholder Harbin
GNC completes sale to Chinese shareholder Harbin
Bankruptcy judge approves plan to distribute proceeds; former CEO, chief global officer lose their jobs.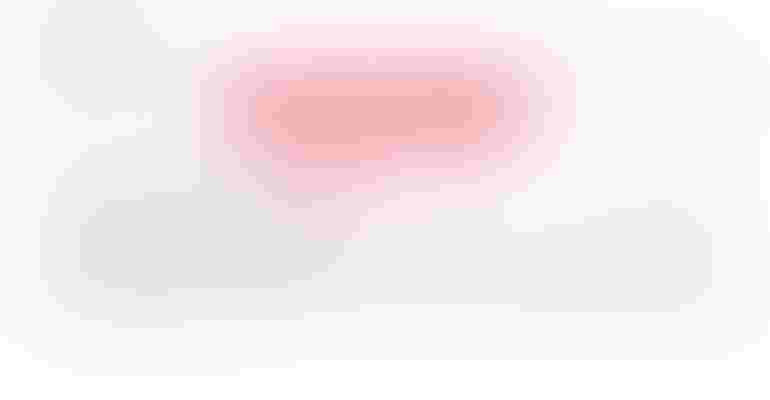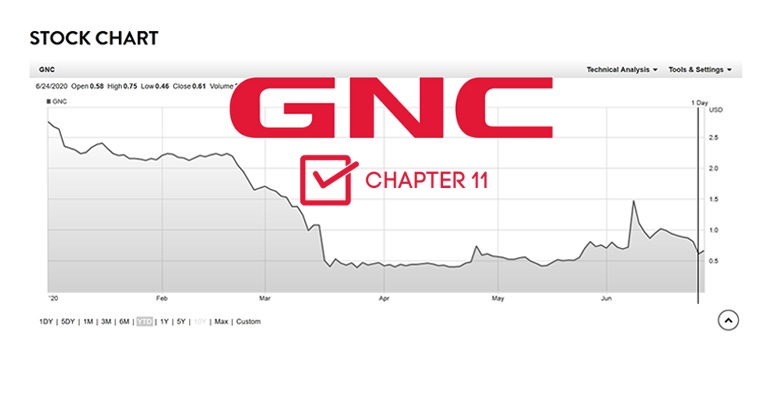 Less than four months after GNC Holdings Inc. filed for Chapter 11 protection in bankruptcy court, the company has sold itself and all but finished the process.
Harbin Pharmaceutical Group, which is based in China, now owns what, at this point, is called New GNC.
"It really is a great day for GNC, now in the hands of the buyer," attorney Richard Levy told Judge Karen Owens on Wednesday. "I really want to commend all the professionals on being laser-focused on having this company emerge from bankruptcy as soon as possible."
The sale closed on Oct. 7, according to documents that GNC filed with the Securities and Exchange Commission. New GNC will be a wholly owned subsidiary of Harbin and registered in Delaware as a limited liability company.
Although Harbin's original bid was approximately $750 million, Levy said in court that Harbin is paying about $780 million total: $550 million cash; an undisclosed amount of second-lien take-back loans, and about $20 million in convertible and junior notes.
When GNC Holdings Inc. filed for Chapter 11 protection—a type of bankruptcy that allows a company to reorganize its debts or sell itself—on June 23, it owed about $895 million, including $159.1 million of unsecured debt.
A committee of unsecured creditors met regularly and filed objections to GNC's reorganization plan so its members would not missing getting part of the sale's proceeds. GNC, Harbin and the secured creditors continuously worked with unsecured creditors to restore as much of their losses as possible.
"It became apparent pretty quickly, that the best way to resolve the committee's concerns and objections was part of a broader settlement," attorney Richard Levy said. Eventually, all parties reached a global settlement on which the repayment plan was based.
No one is being made whole, however. The Tranche B-2 term lenders will recover about $410 million of the $475 million they loaned to GNC Holdings. The unsecured creditors will receive pro-rated shares of $4.5 million in cash and $20 million in subordinated notes that will be paid in eight years.
Both secured and unsecured creditors voted on the repayment plan. All the secured creditors supported the plan and 87.3% of the unsecured creditors, who accounted for 97.5% of the credit dollars, also supported it. According to an affidavit filed in court, 53 unsecured creditors submitted ballots that did not include original signatures, were received after the voting deadline or simply did not mark an answer.
A special committee of GNC's directors determined that many parties "incurred substantial losses as a result of investing in or lending to" the company. And that includes Harbin.
Harbin invested about $300 million in GNC in 2018 and 2019 to form a partnership and sell GNC-branded products in China. None of that money will be recovered.
Even some of the company's directors are losing money in the bankruptcy, including Robert Moran, who owned 1.5 million shares. Ken Martindale, who was GNC's chairman and CEO, owned approximately 750,000 shares, according to a declaration from independent director Amy Lane.
Martindale and Chief Global Officer Carl Seletz were not offered positions with the new company. Other executives will continue to work for GNC, including Chief Financial Officer Tricia Tolivar, Chief U.S. Officer Joshua Burris, general counsel and Senior Vice President Susan Canning, and Chief Human Resources Officer Steve Piano.
In the Chapter 11 proceedings, Harbin agreed to be GNC's Stalking Horse Bidder, which meant the price Harbin offered would be the minimum accepted bid.
As it turned out, Harbin's bid of about $750 million for nearly all of GNC's assets was the only bid.
Subscribe and receive the latest updates on trends, data, events and more.
Join 57,000+ members of the natural products community.
You May Also Like
---