GNC enters joint venture with manufacturer International Vitamin Corporation
GNC enters joint venture with manufacturer International Vitamin Corporation
Global supplements company sees net income of $69.8 million for fiscal 2018—its first positive year-end income report since 2015.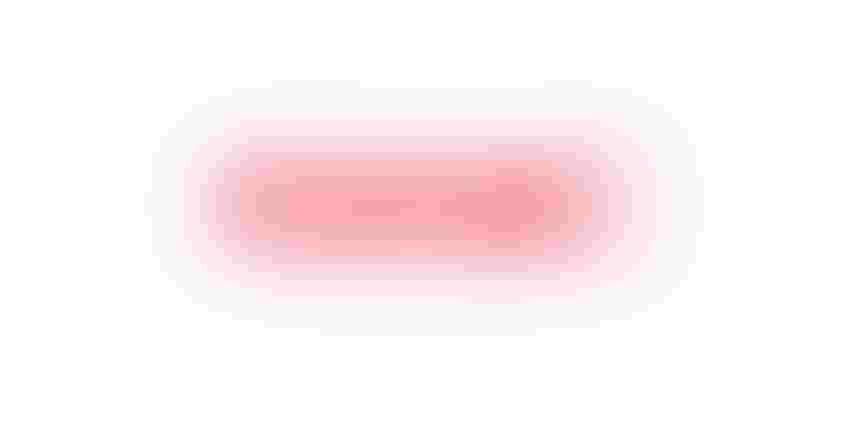 GNC announced on Tuesday that it has entered into a joint venture agreement with International Vitamin Corporation. In exchange for the net assets of GNC's Nutra manufacturing plant and its facility in Anderson,  the company will receive $101 million and a 43 percent share of the joint venture.
During the next four years, IVC will increase its ownership of the joint venture to 100 percent and pay GNC approximately $75 million more. IVC will manufacture products that the Nutra facility has been making and join the management of GNC's supply chain, but GNC's own team will continue to produce and innovate new products.
"This strategic partnership with IVC gives us access to their industry-leading experience and expertise, greatly increases our manufacturing capacity and lets us leverage the collective buying power of the two organizations," GNC CEO Ken Martindale said during Tuesday's earnings call. "Over time, it will provide us a level of efficiency that we could not have achieved on our own, while allowing our team to continue focusing on delivering high-quality, innovative products to our customers."
With the joint venture, GNC will be able to increase production without making significant investments in capital, Martindale added.
The funds that GNC receives as part of that joint venture, as well as the proceeds from the recent closing of the partnership with Harbin to sell GNC products in China will be applied to paying down GNC's loans.
GNC's earnings call was rescheduled to Tuesday from Thursday, March 7, because of the agreement with IVC, Martindale said.
The fiscal year's net income of $69.8 million follows two years of net losses—$150.3 million in 2017 and $286.3 million in 2016—although revenue continued to fall.
Revenue in fiscal 2018 was $2.35 million, compared with $2.48 million in 2017, a decrease of 5.24 percent. Part of the revenue decrease in fiscal 2018, which ended Dec. 31, can be attributed to the sale of Lucky Vitamin in September 2017. The last time GNC saw yearly revenue increase was 2015.
Martindale said the company is disappointed that its earnings were below expectations, but they are satisfied with fourth-quarter earnings trends.
"We continue to make positive strides with our own brands," Martindale said. "And in the fourth quarter, GNC branded products made up 54 percent of our sales. This is up from 48 percent of this time last year and 52 percent in Q3, partly driven by the introduction of our innovative Earth Genius in TamaFlex, which addresses unmet consumer needs."
For the fourth quarter of 2018, GNC reported on Tuesday decreased revenues in the United States and Canada and a double-digit increase in international revenue.
Chief Financial Officer Tricia Tolivar highlighted the fourth-quarter results:
Fourth quarter gross profit was 31.5 percent, down from 32.6 percent in 2017.

Consolidated revenue was $547.9 million, a 2.6 percent decrease from $562.8 million in Q4 2017.

Same-store sales in company-owned stores, which includes GMC.com, dropped 0.6 percent. Among franchised stores, same-store sales fell 1.3 percent.

Ecommerce comp sales increased 5.9 percent in the fourth quarter, after two years of significant growth in ecommerce sales.

Ecommerce sales totaled 9.3 percent of revenue from the U.S. and Canada, compared with 8.4 percent in the prior year.

Revenue from international business increased 12.1 percent because of increased cross-border e-commerce sales in China and strong performance from franchisees in Mexico and South Korea.
Both executives continued to sound optimistic about GNC's future.
"We are encouraged by the early results of our company-wide cost optimization plan, which we will continue to expect to deliver $15 million to $20 million in savings in 2019 with an additional $25 million to $30 million in 2020," Tolivar said. "In 2018, we generated $95.9 million in net cash from operating activities, invested $19 million in capital expenditures and generated $95.7 million in free cash flow."
Subscribe and receive the latest updates on trends, data, events and more.
Join 57,000+ members of the natural products community.
You May Also Like
---