Government tapes reveal retailers who make false claims for supplements
Government tapes reveal retailers who make false claims for supplements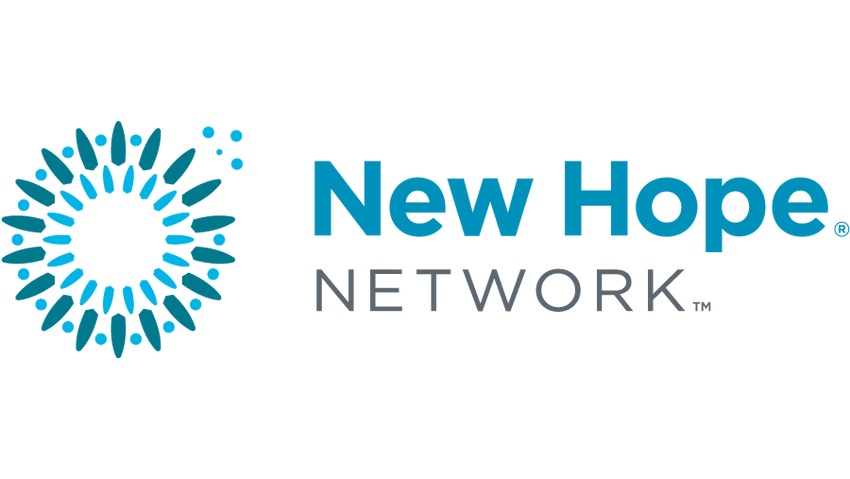 As part of the government's investigation into whether dietary supplements contain harmful substances, the Government Accountability Officer did an undercover investigation of 22 storefront and mail-order retailers of herbal dietary supplements to find out if sellers used deceptive marketing practices.
Unfortunately, the recorded conversations between government "secret shoppers" and retailers reveal store staff who cross the line and make false or misleading claims for the supplements they sell. (I recommend you listen to the recorded conversations.)
Not good.
In one case, a retailer claims that a supplement can prevent or reverse Alzheimer's disease. In other cases, retailers suggest that customers can stop taking prescription medications once they start a certain supplement regimen. Other retailers say that customers can safely combine certain herbs and over-the-counter meds—such as ginkgo and aspirin—which the FDA deems unsafe.
Not good.
Bottom line: You can not claim that a supplement will diagnose, treat, cure or prevent any disease. These false or misleading claims are illegal under DSHEA and the FTC Act.
Even so, is the witch hunt against retailers fair when supplements also are often misrepresented by the media and by scientists who seem to want to discourage the use of supplements?
Steve Mister, president and CEO of the Council for Responsible Nutrition, points out in a recent blog at NPIcenter that ConsumerLab recently sent an email warning that vitamin D may increase the risk of falls and fractures. "Of course the study it refers to gave elderly subjects a once-a-year oral dose of 500,000 IU of vitamin D," wrote Mister. "That's certainly not a dose you'd find in the vitamin aisle at your local drug store!"
Mister refers to several other examples of similar misrepresentations by media outlets and research journals.
I agree with Mister that not only should retailers be held responsible for false or misleading claims, so too should researchers, for-profit testing companies and news organizations.

Subscribe and receive the latest updates on trends, data, events and more.
Join 57,000+ members of the natural products community.
You May Also Like
---